Veer's digital commerce transformation:
Staff Augmentation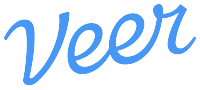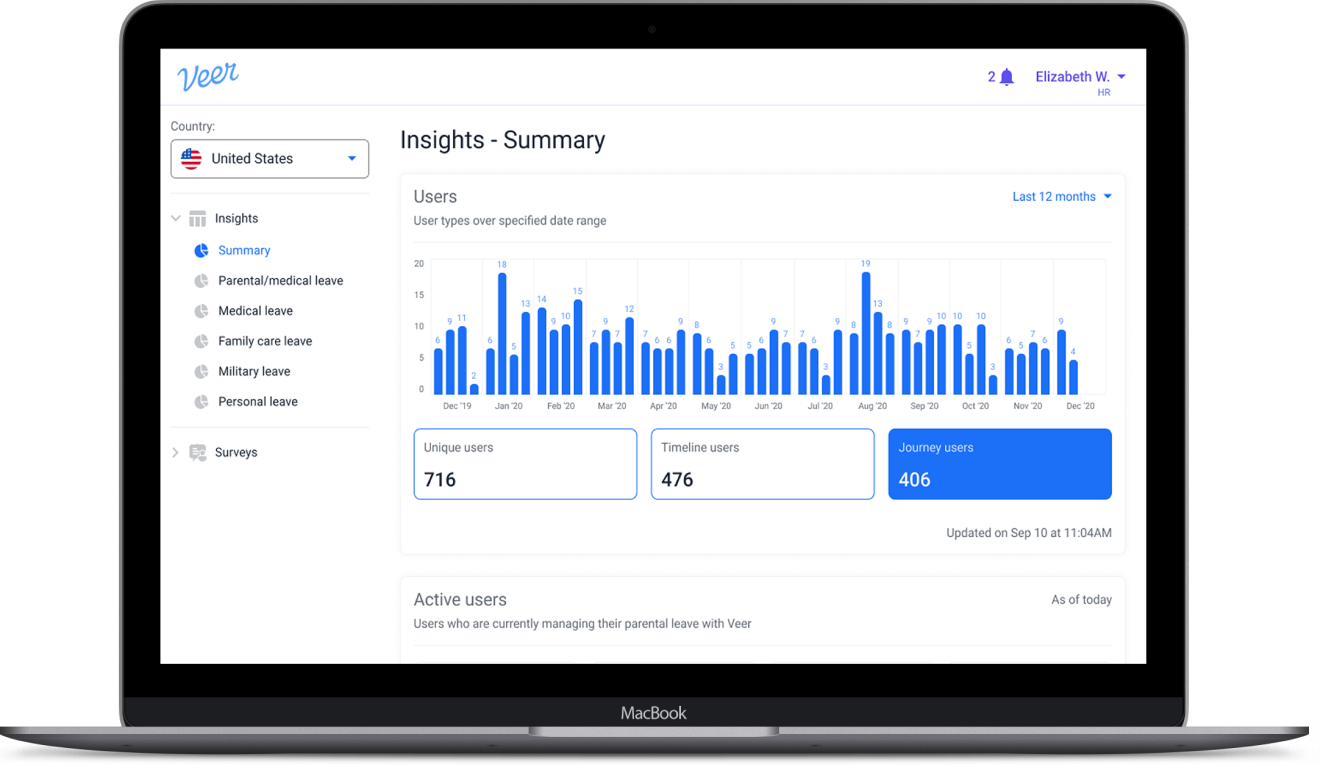 Meet our client and listen to their Solo
Veer is a human resources SaaS company that manages leaves of absence and disability management programs for large enterprises.
Veer provides enterprise employers with a consumer-grade, digital solution for supporting employees who take a leave of absence. The company empowers employers to deliver an exceptional leave and return to work experience, ensure business continuity in the absence of key individuals, reduce HR support time, and deliver on the family-friendly brand promise.
The challenges we have overcome together
The primary task of the specialists involved was and is to participate in the development of various parts of the product for companies that allow their employees to manage special types of leave, such as pregnancy, childcare, adoption, surrogacy, medical, military, personal, and other types of leave.
Each client company has its own personal leave policies and rules regarding length, payments, the ability to take leave in installments, and other details about each leave. In this regard, it is necessary to implement the rules and requirements of each leave for each new client, as well as to keep the leave settings of existing clients up to date in accordance with changes in company rules and changes in the legislation of the countries in which the clients operate. The specialists involved are wider than certain parts of the product. Still, they are involved everywhere: notifications, configuration of leave settings, surveys, integration with third-party systems, the managerial part of the product, the administrative part, and so on.
Web Application (Backend API)

The work on the Backend API is carried out by our specialists in cooperation with an in-house team of developers.

The engineering team works by Agile/Scrum methodology. PM is responsible for sprint planning, team loading, and velocity support collaboration with the US product team on tasks' definitions and clarifications, guiding the engineering team toward the desired results. SoloWay's BE engineer works as an integral part of the highly skilled engineering team, performing tasks of different complexity for world-wide known companies that are Veer customers.

Admin Panel

An administrative part of the product has been created from scratch, including displaying a lot of statistical data about customer usage and managing content for certain sections of the product.

The admin panel is an internal Veer tool created for customer success management, content management, and product administration. Since it is an internal tool, the management approach differs from the product's and is based on Kanban.
Our collaboration process
App
Team Development

Setting goals

MVP

App release
Admin Panel
Synchronization with the data

Synchronization with the data

Forming statistics

Implementing filtering

Сlick on each item to see a description
"Their patience and ability to collaborate in a team are invaluable." SoloWay Technologies provides valuable resources that have been instrumental in developing critical parts of the client's product and helping users. The team is collaborative, knowledgeable, and patient. Moreover, their expertise, work quality, and dedication to the project's success stand out.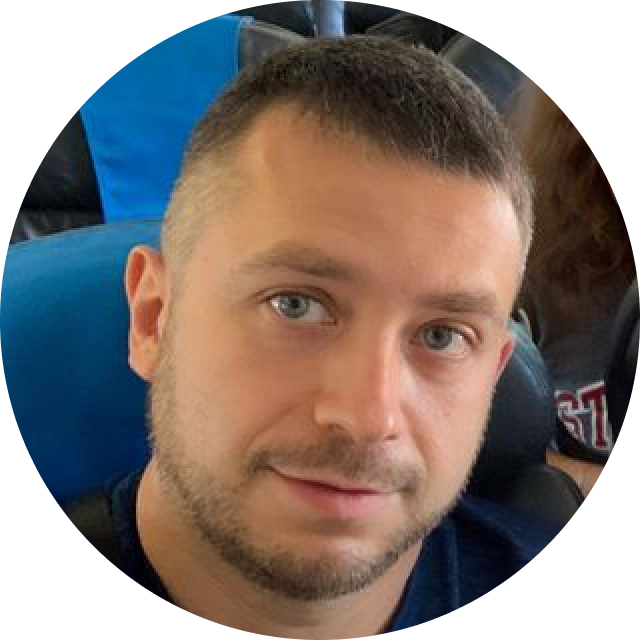 Stanislav Zlatkin, VP of Engineering of Veer Technologies
Collaboration results
Technologies and tools
Benefits
Additional resources are dedicated to developing new rules for new customizers and making changes to existing rules

The specialists involved are an integral part of the team and participate in all activities together with all colleagues.


Technologies and tools
Benefits
Now, the Admin Panel is very close to its original goal and purpose, further developed and guided by Veer's engineers.
The Veer team is a dream team. Each team member has a wonderful personality and is a leading specialist in their field. I've never met a team so committed to a common goal and unified in their daily work. The team is very cultural, collaborative, and supportive.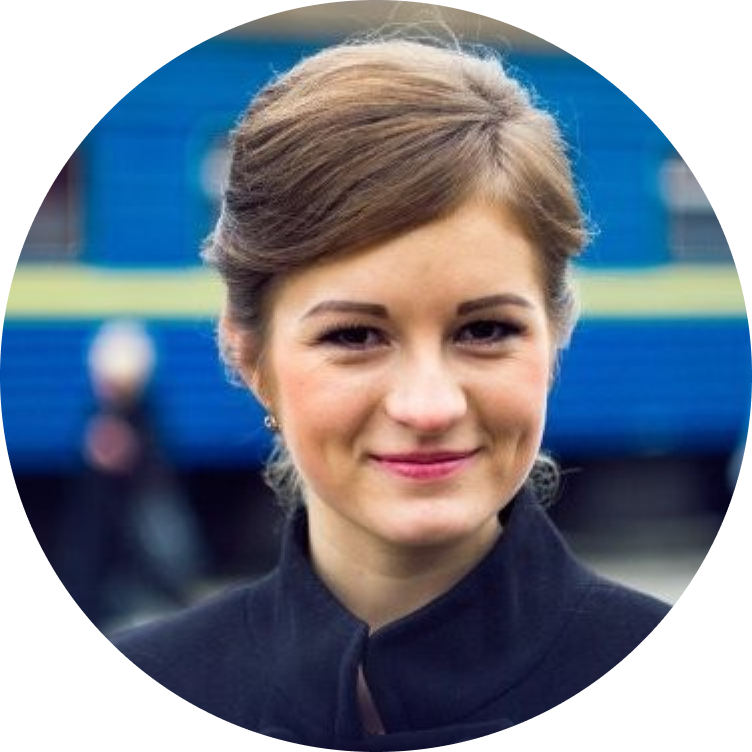 Oksana Lysionok, Project Manager
Being a responsible leader in one niche means constantly evolving