Custom Event and Ticketing Solutions Development

Dive into anticipation and planning of an upcoming event. Entrust all the technical challenges to Soloway.
800+
transformed businesses
14+
years of experience
60
our median NPS score
500+
satisfied clients
Your event and ticketing process will be smooth sailing
Imagine you're about to start selling tickets to a concert of a rock star who hasn't given a show for ages. People start buying once your ad kicks off; millions of transactions happen simultaneously, and your system crashes. You can lose money and, even worse, your reputation. Not a pretty picture, right?
If you're faced with technical and server capabilities constraints, your IT infrastructure requires system optimization and new e-ticketing software development solutions.
Let's start with the discovery phase and define services and tools that will help you overcome your challenge with Soloway – your reliable partner in digital transformation. Dive into anticipation and planning of an upcoming event. Entrust all the technical challenges to Soloway.
Soloway delivers ticketing apps and software development solutions that put your event in a spotlight
Platform development & elaboration
As an e-ticketing portal development company, we build custom platforms, ticket management systems and solutions for your event management process optimization.
Website & platform modernization
Soloway provides hassle-free integration of any plugins, features, or tools according to your business needs. Our developers will optimize your current online event ticketing platform and IT infrastructure and deliver venue mapping solutions and integrations.
Application development & optimization
Our team delivers ticket booking mobile apps for Android, iOS, and Wearables, as well as a full spectrum of mobile solutions for events. Also, we provide modernization services for better customer engagement and loyalty.
Read more about our application development services
Support & maintenance
We not only provide e-ticketing solutions development but also offer to support and maintain your existing website, applications, platforms, or the whole IT infrastructure. We use AI-powered data analytics to resolve your business challenges in real-time.
Any great transformation starts from the pragmatic analysis.
We create unique strategies by diving into your business processes and becoming your companion during our collaboration.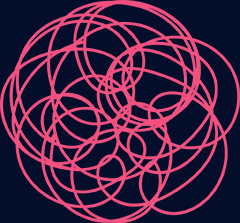 Transform this element
Benefits you get from innovative ticketing solutions development
Reducing high server costs
Getting real-time analytics
Increasing sales
Improving customer experience
Simplify and acceleration of transactions
Reducing crashes at critical moments
Painless new features implementing
Carrying out modernization without turbulence
Smooth integration with third-party services
Balanced load to software infrastructure
IT architecture upgrading
Predictable scaling to US and European markets
Keep changing to ensure a meaningful competitive edge on your market
Tools we integrate into your software,
a new or existing one, to make it more efficient
Essential features
Customer registration form
E-ticket facility system
Online scheduling and booking systems
Push notifications
Event reminders
Event search with sorting options
Payment gateways
Upcoming event updates
Advanced event
Customer profiles & accounts apps
E-wallets connection
Dynamic pricing updates
Promo code applying options
Personal tickets listings
Advanced event information access
Event location and navigation systems
In-build refunds and exchange
Customer experience optimization
Social media integrations
Donation systems integration
Ticketing packages management
We believe that balanced IT solutions change companies
You just have to choose a good companion and make a first step on your Way to transformation
Custom event ticketing software solutions for new projects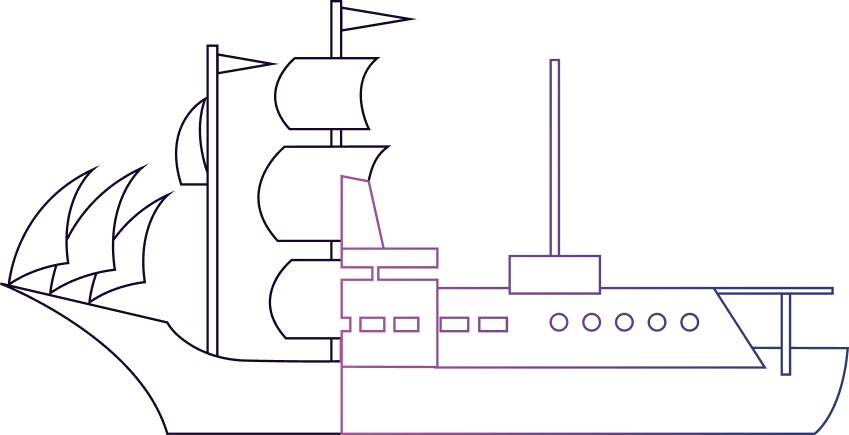 We develop software, tech stack, and platforms from scratch for startups.
Our experts act as mentors and invited experts for your project
Soloway provides plans and data-based prognoses for new markets entering.
Our companions' changes due to digital transformation service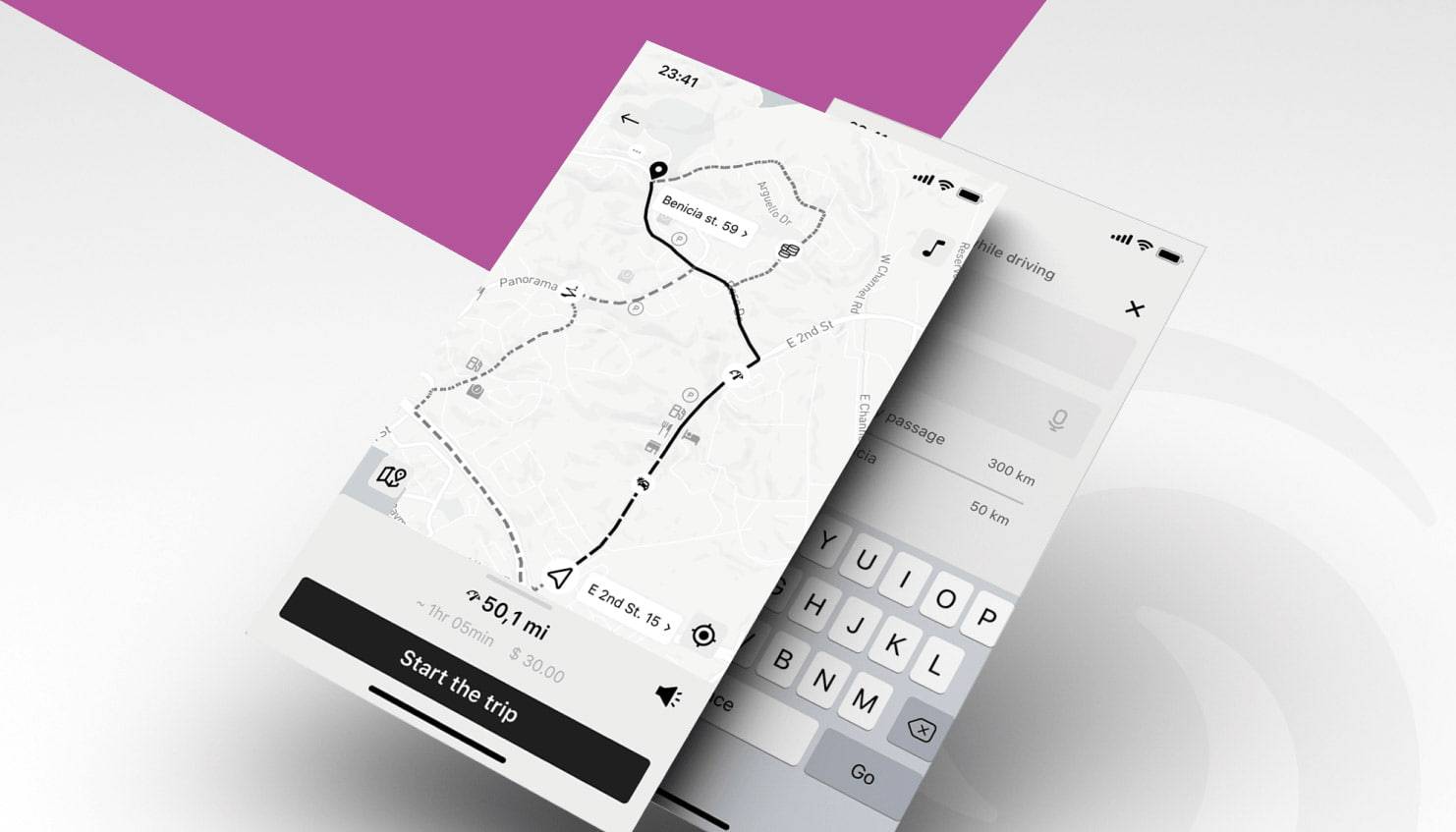 Why choose Soloway as your custom event ticketing solution provider?
We have 14+ years of experience and a broad portfolio in software development and custom online ticketing solutions delivery.
We've worked with market giants at the beginning of their journey. Our engineers developed complicated platforms from scratch, resolved tricky challenges for more than 800+ businesses, and gained profound expertise that now serves in favor of our clients.
Our team has domain expertise to apply the newest technologies to your business process and IT infrastructure. We guarantee your overloaded system maintenance during a crucial time and quality support in the long run.