Digital transformation is a challenge for the banking industry, but it is necessary to adapt to the modern world where customers expect fast, efficient, and convenient services. Traditional approaches no longer meet the needs of the modern consumer. So, banks that want to remain competitive must abandon conservative methods and fully immerse themselves in the process of digital transformation.
This article discusses what is digital transformation in banking, key factors driving digital transformation, and successful examples of digital transformation in the banking industry.
What is digital transformation in banking?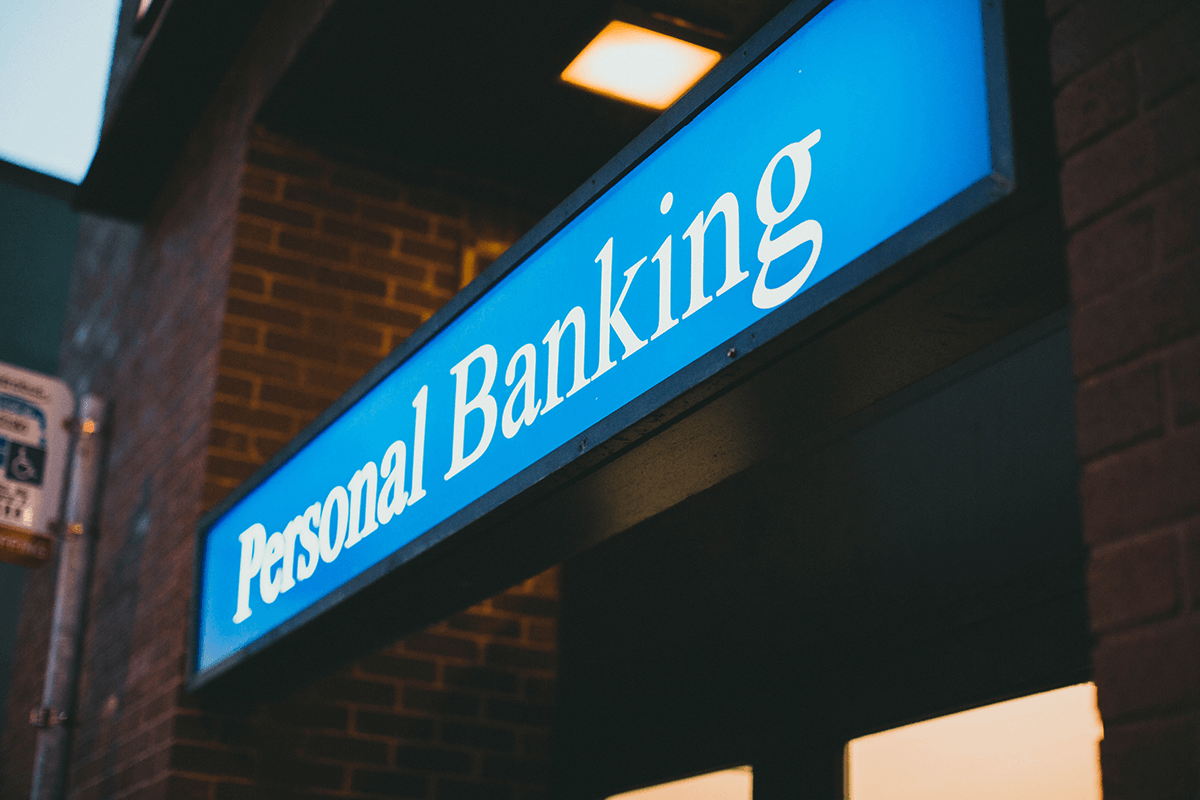 Digital transformation in banking refers to applying new digital technologies and strategies to change and improve banking operations. This includes various changes to increase efficiency, meet customer needs, improve operational effectiveness, and develop new digital products and services.
Mobile applications and personal cabinets on the website are vivid examples of banks' digital transformation. It is enough to press the buttons on a smartphone or computer to open an account, take out a loan, or order a new plastic card. The services are available not only to individuals but also to legal entities. The accounting departments use client-bank programs to transfer salaries to employees, pay taxes, and receive money from customers.
When you call the hotline of your financial organization, you are answered not by a specialist but by a robot. Virtual assistants have replaced some employees. Moreover, some US banks operate without branches at all. There are employees only in the head office, and customer transactions are conducted exclusively through the Internet.
It is more convenient for people to work with banks remotely, so credit institutions invest a lot of money in digital transformation. It is important that the interface of applications is user-friendly and understandable and transactions are fast. This will attract more customers and, accordingly, increase the profits of the financial company.
Pros and cons of digital transformation in banking
Digital transformation in banking is developing at a rapid pace. It has objective advantages:
Services of financial organizations are available from anywhere in the world
The cost of remote operations is cheaper
There are no queues
Improved customer service
Improved operational efficiency
Big Data and analytics
Innovation and new opportunities
But there are disadvantages too:
Dependence on the Internet
Vulnerability of security systems and regular hacker attacks
Inaccessibility for some customers
Threat of job losses
Dependence on technology
Technology should become a tool that will give banks more flexibility in decision-making and reduce risks.
5 key factors driving digital transformation in banking
Fintech companies, which have recently created large-scale services with significantly more interaction points with the client than the classic banking business, are taking the lead. Given that over the last 10 years, the banking industry has experienced a serious tightening of regulatory requirements, fintech is becoming a severe competitor for banks. The solution that banks have found is to change their business model with a focus on digitalization, create their own ecosystems, and develop non-financial services.
Ecosystems are a new global standard for business development and a major stage in the development of the economy. They aggregate data on producers and consumers and help optimize the resources of both. There is no turning back. Creating ecosystems seems to be a common vertical integration strategy for banks when related businesses are pulled up to the core business.
We highlight 5 key factors driving digital transformation in banking:
Customer experience. Providing convenience and personalization for customers is a crucial factor in digital transformation. Banks should develop and implement innovative digital channels, such as mobile apps, online banking, chatbots, and others, to facilitate access to financial services and improve customer satisfaction.
Automation and process optimization. The use of automation technologies, such as robo-advisors, machine learning, and artificial intelligence, helps reduce routine operations, lower costs, and improve efficiency. This can include automating lending, foreign exchange, internal audit, and more.
Evolving regulatory landscape. Regulatory changes and initiatives have pushed banks to adopt digital transformation. Open banking regulations, data protection regulations (such as GDPR), and initiatives promoting competition and innovation have compelled banks to invest in technology to comply with regulations, foster innovation, and enhance transparency.
Competitive pressure. Fintech startups and tech giants have disrupted the traditional banking landscape. These non-traditional players offer innovative and agile financial services, posing a competitive threat to traditional banks. To remain competitive, banks invest in digital technologies to improve their offerings, provide unique value propositions, and stay ahead of the competition.
Enhanced customer insights. Digital transformation enables banks to gain deeper insights into customer behavior, preferences, and needs. By analyzing customer data, banks can offer personalized services, targeted marketing campaigns, and customized product recommendations, leading to higher customer satisfaction and loyalty.
These factors interact with each other and require a comprehensive approach for successful digital transformation in the banking industry.
An important point is cybercrime. The emergence of new technologies has left hackers with many loopholes for hacking into networks and devices. At the current growth rate, cyberattack damage will amount to about $10.5 trillion annually by 2025—a 300% increase from 2015.
However, cyber threats are not slowing down digital transformation. On the contrary, they drive it (this applies to banks and other organizations). The search for vulnerabilities is a never-ending process that contributes to developing security systems.
The main principle of the fight against cybercrime in many banks is that the fight should be at all levels. It means from the protection of external perimeters to specific systems at specific addresses and ports. This includes protection against DoS attacks, firewalls, full control of the bank's systems, control of viruses to avoid data leakage, etc.
Share your concept with us and we will turn it into a thriving solution!
Get In Touch
Technologies that drive digital transformation in banking
Technologies are evolving at an incredible pace. Artificial Intelligence (AI), Big Data, Blockchain, and other innovations transform how we live, work, and do business.
For example, artificial intelligence allows banks to automate processes and make customer interaction more personalized and efficient. Machine learning can analyze large amounts of data, identify patterns and trends that help make better decisions and predict risks. Machine learning and neural networks also greatly help in document recognition and remote customer verification.
Big Data analysis is becoming a valuable tool in the banking sector, allowing banks to identify patterns, trends, and useful insights hidden in huge amounts of data. It can be used to develop personalized products and services, improve decision-making, detect fraud, and understand and predict customer behavior.
Blockchain is another innovative technology that can tremendously change the banking industry. Most of the current problems in the banking sector are related to the human factor. In particular, they include high commission costs and time spent on money transfers and transactions, internal and external fraud, human error, leakage of personal data, and much more. There are several main areas where blockchain technology can be used in the banking industry:
Smart contracts
International payments, settlements for foreign trade transactions, and internal payments
Transactions with securities
National digital currency
Other technologies that drive digital transformation in banking include Cloud Computing, Internet of Things (IoT), Robotic Process Automation (RPA), Biometrics, and Open Banking APIs.
Successful examples of digital transformation in the banking industry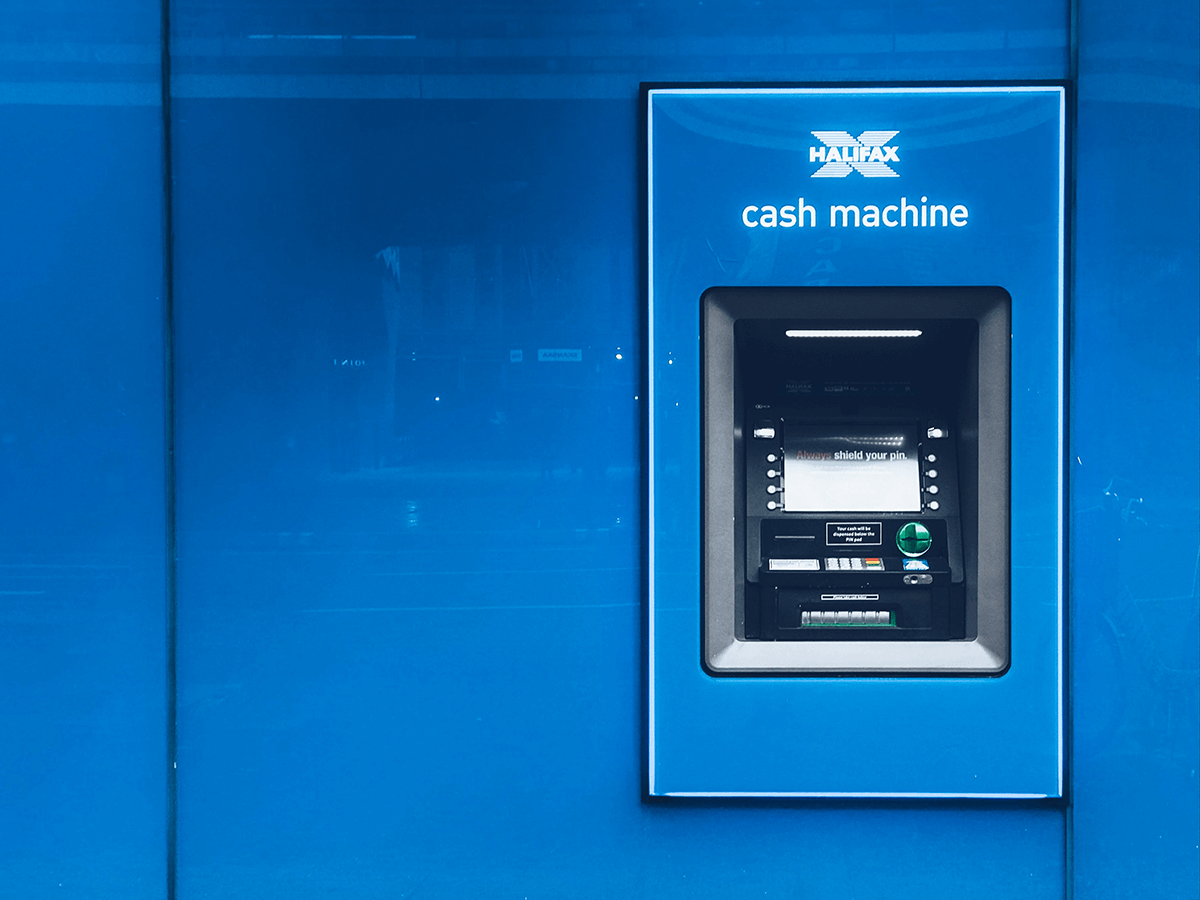 Many success stories of digital transformation in banking demonstrate how digitalization improves customer banking experience and operational efficiency. For example:
DBS Bank (Singapore). DBS Bank is considered one of the leaders in digital transformation. They have developed a digital platform, DBS Digibank, which provides customers with a wide range of banking services through mobile apps and online banking. They actively use artificial intelligence and analytics to provide personalized recommendations and improve customer experience.
JPMorgan Chase (USA). JPMorgan Chase has embraced digital transformation to improve operational efficiency and customer service. They have developed their proprietary digital platform, Chase Mobile Banking, which allows customers to perform various banking transactions through mobile devices. They also actively apply machine learning and analytics to better analyze data and deliver services.
ING Bank (Netherlands). ING Bank has moved from a traditional bank to a digital organization. They provide customers convenient online services and mobile apps and actively use data analytics to provide personalized offers and improve customer experience. They have also implemented digital tools within the bank to streamline processes and improve efficiency.
BBVA (Spain). BBVA focused on digital transformation and innovation to improve customer experience and banking processes. They developed the BBVA Digital Banking platform, which provides customers with a wide range of services through mobile apps and online banking. They have also implemented blockchain technology to improve the security and efficiency of financial transactions.
Ally Bank (USA). Ally Bank is an example of a successful digital transformation. They provide a full range of banking services through an online platform, including account opening, lending, investments, and mortgages. Ally Bank actively utilizes digital channels and tools to provide convenience and accessibility to customers.
These examples demonstrate how banks use digital technologies to increase the availability of services, improve customer experience, and optimize their operations.
How can SoloWay Tech help you digitally transform your business?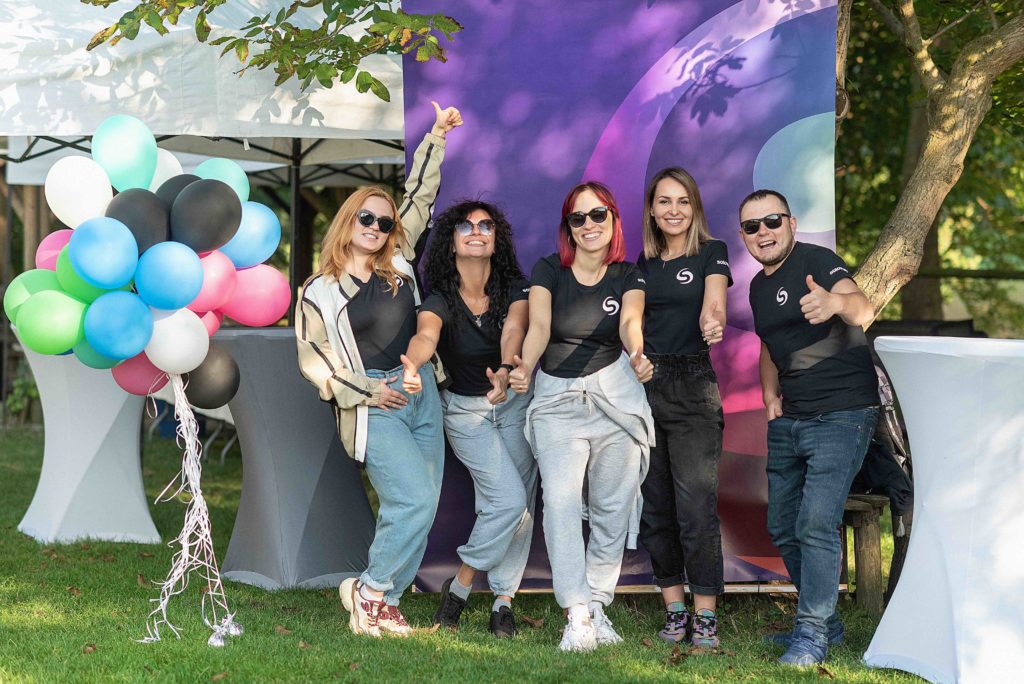 At SoloWay Tech, we specialize in providing comprehensive digital transformation and consulting services to help businesses thrive in the digital age. With our expertise and industry knowledge, we can guide your organization through the complex digital transformation process, enabling you to unlock new opportunities and achieve sustainable growth. We can:
Consult regarding the digital transformation of your business
Develop a digital transformation strategy
Design digital customer experience
Optimize business processes
Automate business processes
Re-engineer legacy apps
Develop innovative products and services
Implement end-to-end ML and AI engines
Engineer IoT
Build Big Data infrastructure
Consult regarding the best implementation of IT infrastructure in your business.
At SoloWay Tech, we understand that each business has unique challenges and requirements. Our collaborative approach, deep industry expertise, and proven methodologies empower us to tailor our services to your specific needs, enabling you to achieve sustainable growth and competitive advantage through digital transformation.
Embark on your digital transformation journey with SoloWay Tech and unlock the full potential of your business in the digital era. Contact us today to learn more about our services and how we can help you drive innovation, efficiency, and success.
Conclusion
Digital transformation has become imperative for the banking industry to adapt to the evolving needs and expectations of customers in the modern world. The shift towards digitalization offers numerous advantages, such as enhanced customer experiences, improved operational efficiency, access to Big Data analytics, and new opportunities for innovation. However, there are also challenges to consider, including cybersecurity risks, potential job losses, and dependence on technology.
To embark on a successful digital transformation journey, businesses may seek the expertise of companies like SoloWay Tech that specialize in assisting organizations in their digitalization efforts. With the right guidance and implementation strategies, banks can harness the power of digital technologies to stay competitive, meet customer expectations, and drive innovation in the ever-evolving banking landscape.