In a nutshell, BigCommerce is a cloud-based digital solution that allows business owners to build and run their websites. With the help of features, you can design your store according to the request and make it customer-oriented.
As a SaaS solution, BigCommerce stands for monthly payment, templates, and third-party apps. The platform works online, so you don't need to download anything, just proceed to register in the system. All the data of goods is downloaded into a cloud database, and you can use your website immediately.
BigCommerce Key Features For Your Business
Omni-channel selling
With BigCommerce, you can use omnichannel commerce to expand your sales and reach more customers. The critical point is that you may sell products online or offline, and integrating different apps allows you to manage data in one system and increase your income. According to this feature, you will be able to:
Expand your potential target audience and grow in revenue
Provide a better user experience by allowing customers to find you through different channels
Reduce the number of possible errors due to exceptional data management
According to VendHQ, companies that don't use omnichannel may lose up to 10% of their revenue. If you want to save and increase your income, use different ways to sell your goods.
Easy customization
Did you know that 73.1% of users will leave the website with a bad design? This can cost you ten thousand dollars in lost sales opportunities. With BigCommerce, you can get a full-fledged design with present-time front-end frameworks.
You are able to choose among 12 free templates or get a customized development from the agency. Therefore, you will receive a fully featured theme that meets customers' needs. Simultaneously, you can improve customer service and website performance and rank higher in search engines.
SEO and mobile optimization
According to the DataReporter, digital eCommerce continues to grow, with 55.4% of mobile users that buy online. All of them expect personalized interaction, increasing your sales and customer loyalty.
SEO optimization stands for higher positions in the search engine, so more users will see your website. It's all possible according to strategies, among them the main ones are:
On-page SEO
Content delivery network
Proper keywords
Blog posts and articles
By implementing these SEO capabilities for the BigCommerce website, you can get more potential consumers using one platform.
Cloud solution
With cloud-based servers, you can run the website online effectively and smoothly. It also allows you to access the service from any device and not be tied to a specific location. BigCommerce says that they offer assistance with 99.99% uptime according to the High Ability system.
Also, in 2022, 60% of all corporate data will be stored in the cloud because this feature provides a stable workflow and enhances security for the website. BigCommerce is PCI-compliant. Therefore, all the data is protected 24/7.
Integrations with third-party apps
This feature allows you to enhance the website by connecting various systems. It has an impact on the following areas:
Data synchronization between different apps
Simplifying the manual work for admins
Improving communication between teams
You can natively integrate your web store with 30+ services, for example, with Salesforce. Therefore, all the data will be synchronized, with online access at any time.
Do you want to know more about how digital transformation works? Check case studies in our blog from a company with 14+ years of development experience.
Top 3 BigCommerce Alternatives
This part of the article will review the three main alternatives, their solid sides, and their weaknesses to help you make the proper choice. Consider all the platforms and their possibilities to choose one that will 100% meet your business's needs.
Shopify
This platform attracts attention with its functionality and scalability. The cheapest pricing starts at $24 per month. The statistics say that 5.6 million online stores will use Shopify in 2022. Regarding other options, you have to pay transaction fees according to your plan, and according to built-in features, you have to rely on third-party apps. G2 user's rating says that Shopify gets 4.4 out of 5 due to 4,000+ reviews.
Magento
While BigCommerce is a SaaS solution, Magento is an open-source one. Magento is an easy-to-customize and feature-rich platform that allows you to create a website. It's perfect for enterprises with a developer team or companies ready to invest an enormous budget in creating a website. On G2, Magento has got 4.0 out of 5 among 100+ reviews.
WooCommerce
WooCommerce is an open-source platform for building a successful eCommerce website. You are able to use it for free, however, the pricing plan for users costs from $13.99 per month. There are 3 free themes and 48 paid ones that cover all the areas, from creating web stores to blogging. According to 1,400+ reviews on G2, this platform got 4.4 out of 5.
Start your business with experienced development team
Let`s sync
What Brands Use BigCommerce?
The best indicator of the effectiveness of any system is to show who uses it. We have prepared a list of BigCommerce's clients who entrusted their websites to it.
This case demonstrates a ready-made website for company employees who can use discounts and other special offers.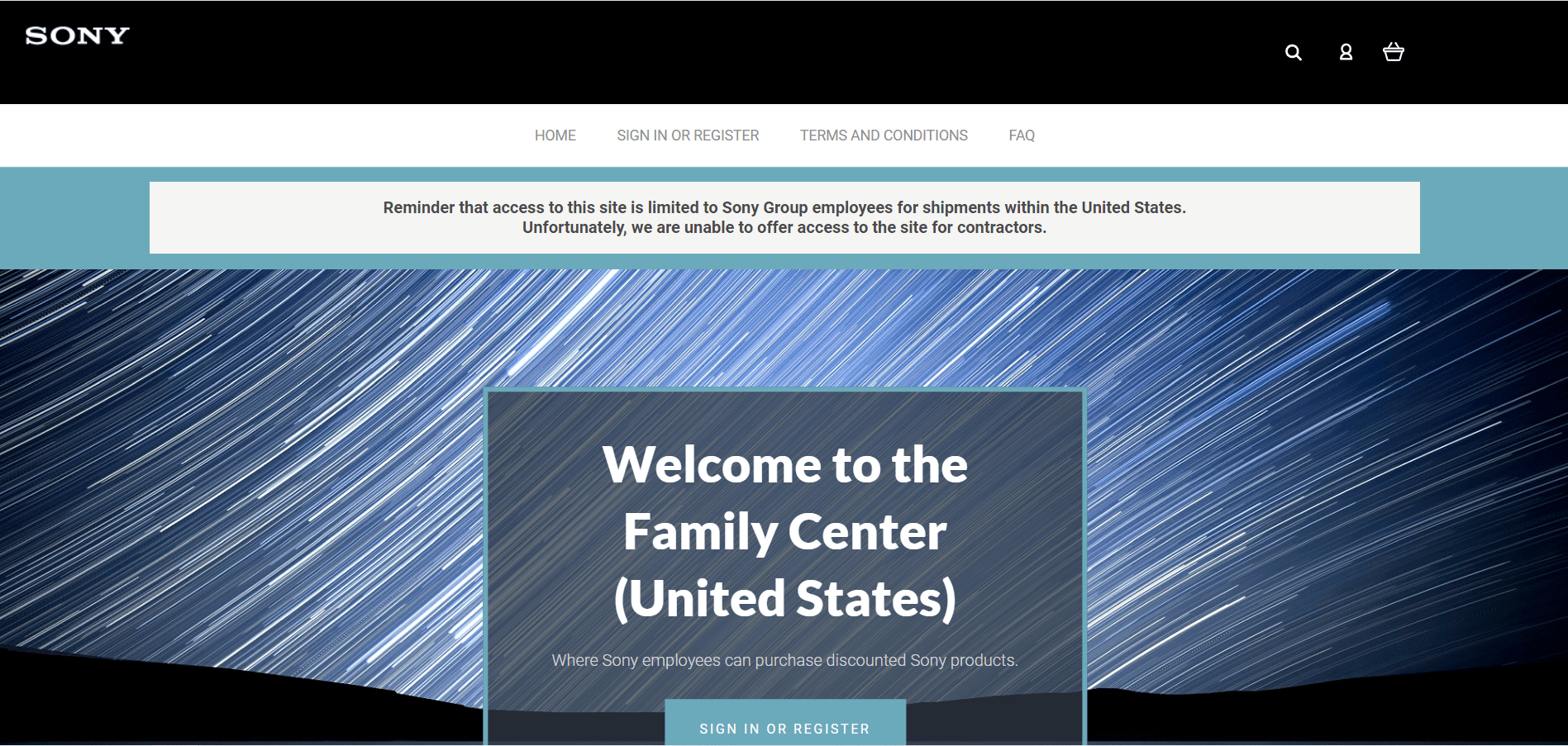 The company offers electronics and supplies-related products for its customers.
According to a PipeCandy report, Razer's website gets around 3 million monthly visitors.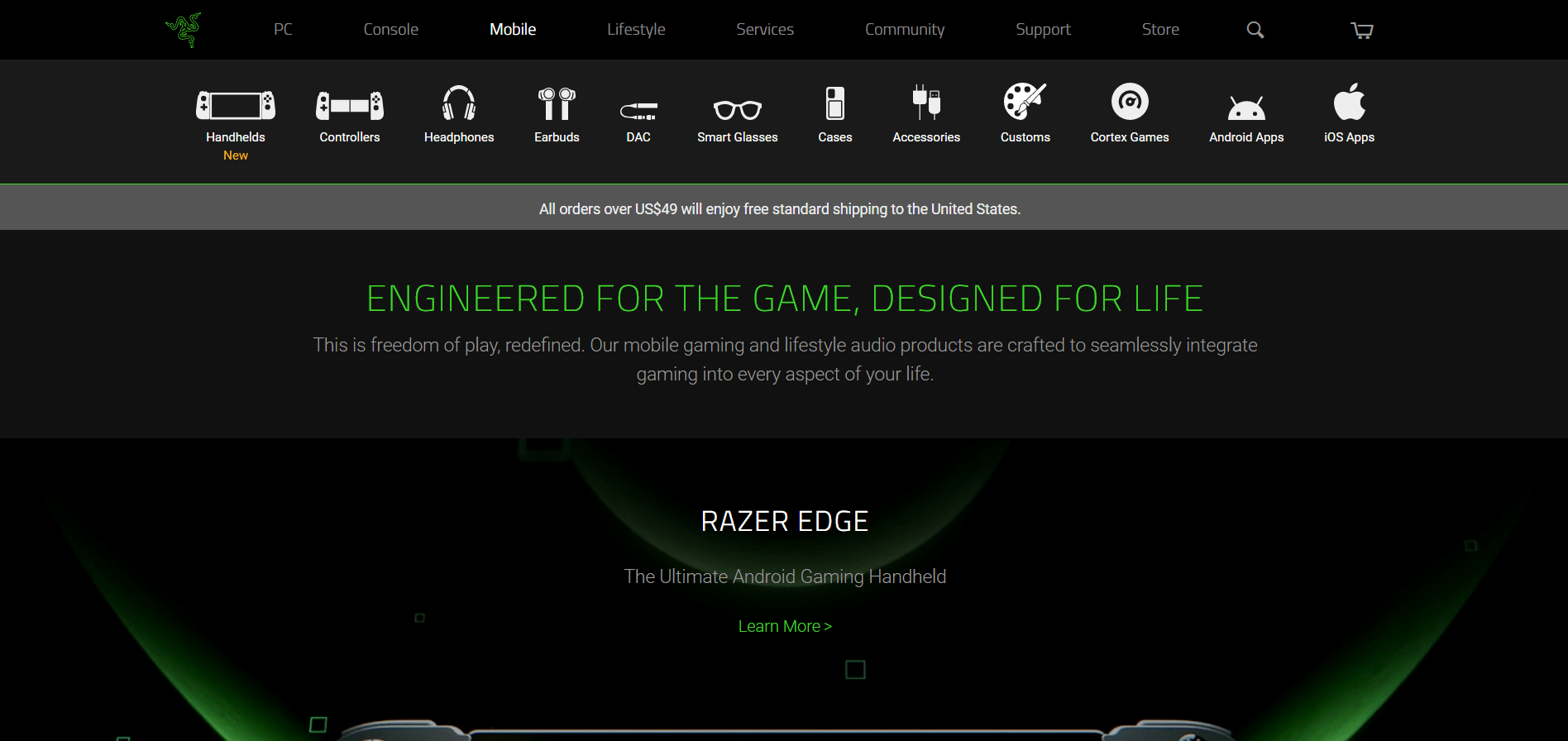 The store provides customers unique merch, including clothes, pictures, and other staff. Based on a SimilarWeb report, this website gets around 10 million monthly users.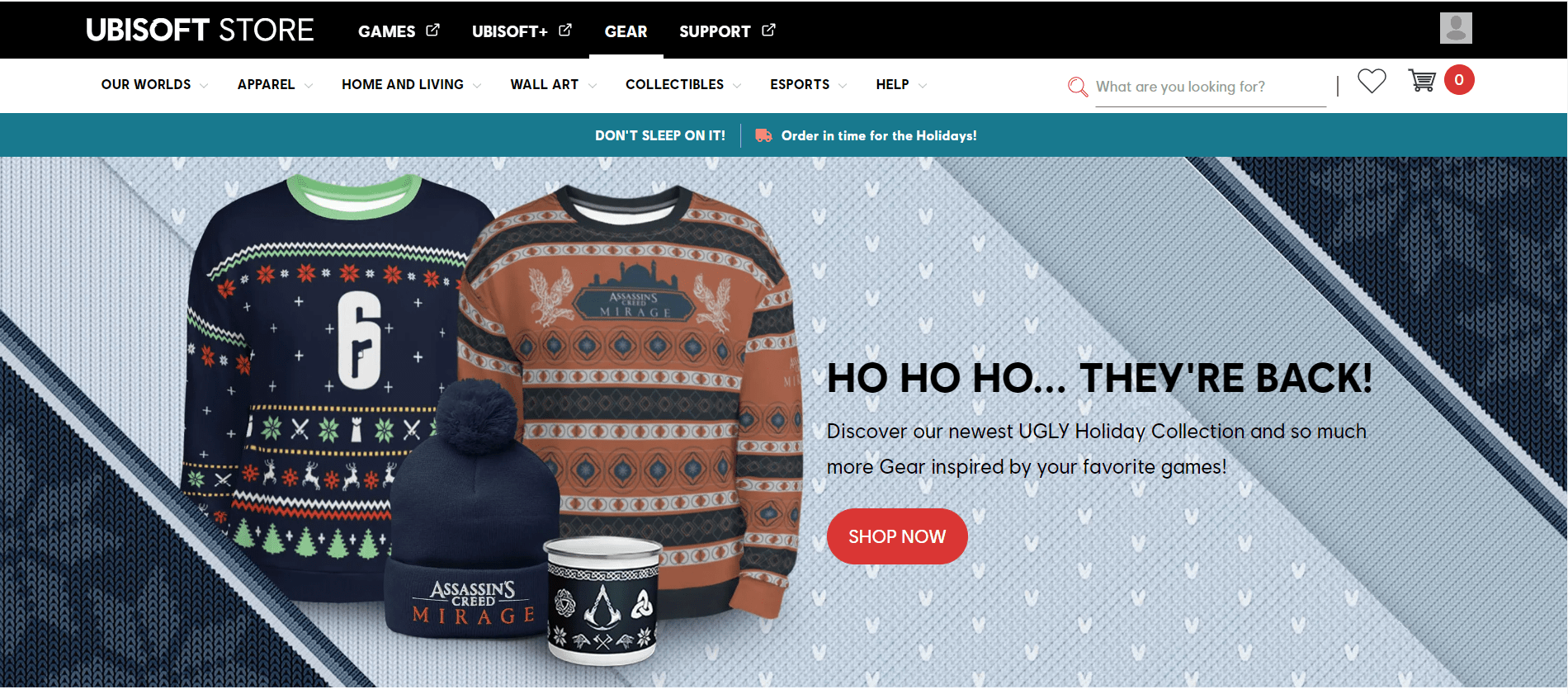 How To Build A BigCommerce Store
BigCommerce is an all-inclusive platform that allows you to start working as soon as you finish the registration. Here are the essential findings on how to create web stores with BigCommerce.
Firstly, you need to proceed with authorization and start using a free trial, and you don't even need to add your credit card details. Secondly, during this free trial of 15 days, you can try all the possible features and decide whether the functionality suits you. After the free period, choose a paid plan, set up marketing and analytics features, and continue working.
As a company that provides a full range of development services, Soloway offers:
Interviewing and identifying customer needs
Forming a clear task out of the goal
Building a team of developers and analytics
Creation of a customized website with a high ranking in search engine
To Sum Up
BigCommerce, as a cloud-based and user-friendly platform for website creation, ranks #8 in the Top 1 Million sites in Hosted Solution category. With the powerful features of this system, you can get a web store that fully meets your customer's needs and increases your income. Even despite the availability of BigCommerce, it takes time and resources to understand its work and adequately configure the website. Contact Soloway to receive a free consultation about your BigCommerce solution. Focus on vital points for your business, and a skilled team will take care of the technical side of your web store.