TIR's digital commerce transformation:
Discovery Phase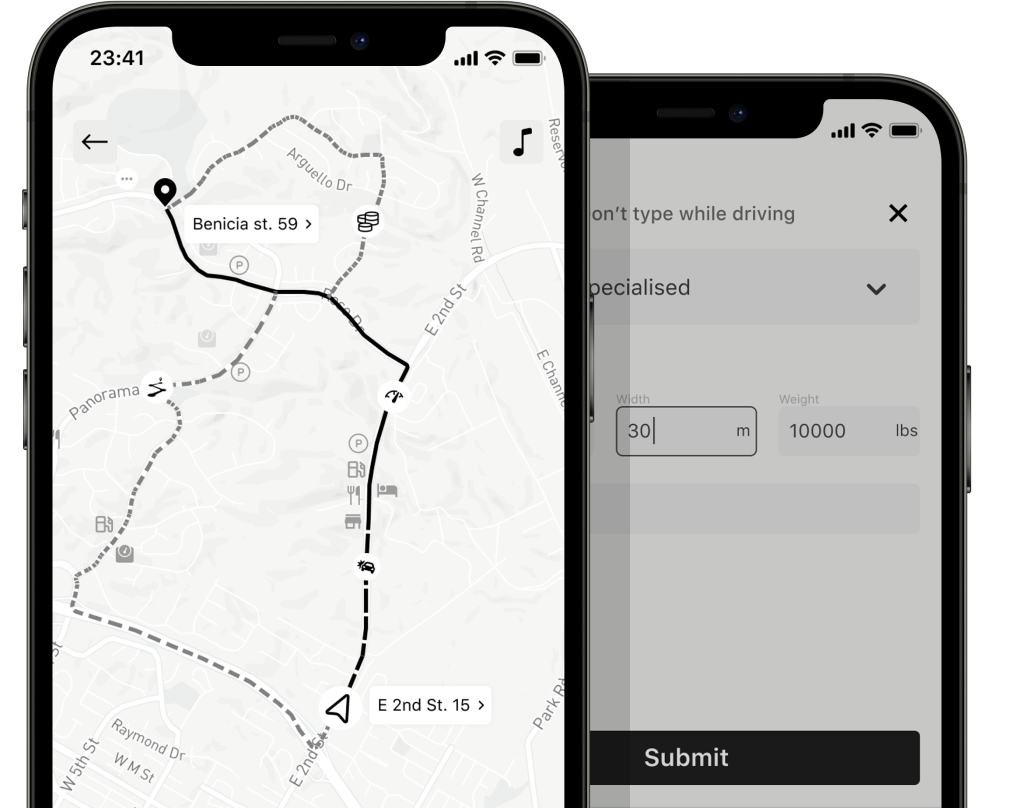 Meet our client and listen to their Solo
TIR is a logistics company in the United States that has been in the transportation business for more than 15 years and has its own fleet of trucks. 
The company also actively invests in innovative projects in the logistics sector.
The challenges we have overcome together
The main task was to carry out a Discovery Phase to develop a mobile application for truck drivers in the United States with functionality for their socialization.
Our team took on this product from the ground up. The client came to us with an idea that had been on his mind for some time. He saw that there were apps on the market that were primarily designed for experienced or American drivers. At the same time, many immigrants do not understand the language very well at first and often need to repair or maintain their cars, get information in a clear language, or just make some contacts in a new country. Therefore, it was hypothesized that by creating a multilingual application with such socialization features, the company would help immigrant drivers better adapt to living and working in a new country.
Discovery Phase

Before starting to implement the product, an in-depth analysis is necessary!

The SoloWay team implemented the discovery phase in a relatively short period of time (4-6 weeks). The client received a comprehensive vision of the future mobile application from various perspectives.

It is worth remembering that the client came up with an idea and received a set of artifacts that would help him make the right decision about investing in this product.

In addition, our marketing team provided services for creating a brand and logo, researching the market potential, developing a presentation for investors, and preparing a product launch strategy.
Our collaboration process
Discovery Phase
Business Analysis

Business Analysis

includes artifacts such as Competitors Analysis, Business Model Canvas, Market Overview, Personas Analysis, and User Flow Analysis

Product Vision

Product Vision

a vision of the future product functionality based on the collected insights from Deep Interviews and Brainstorming Sessions transformed into a specific functional Story Map

Prototyping

Technical Feasibility Study

Technical Feasibility Study

development technologies are selected, visual architecture is created

Сlick on each item to see a description
During these several weeks of working with the client during the discovery phase, my team and I were able to fully immerse ourselves in the client's business and gain a lot of insight into the market where the product will be launched. It was very informative to talk to truck drivers from the United States and actually travel with them, albeit remotely. This allowed us to identify key pain points and design a solution that would best suit the end users. A major challenge for us was to analyze existing mature applications that have a wide range of functionality and many technical integrations with many services.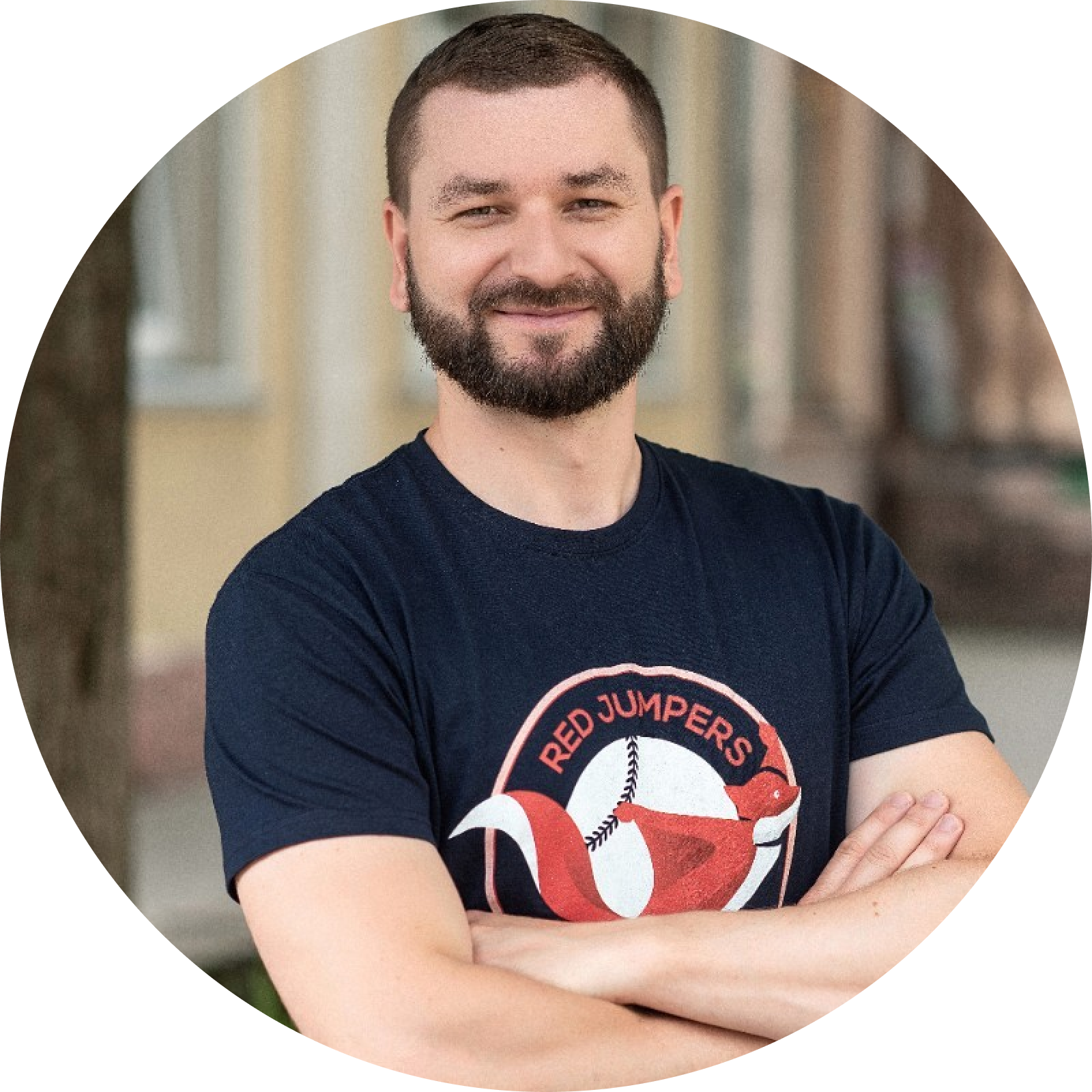 Andriy Khomyn, Head of Business Analysis
Collaboration results
Technologies and tools
What did the customer get?
Product Vision to see the functionality of the future product, based on the collected insights from the conducted Deep Interviews and Brainstorming Sessions, which were transformed into a specific functional map Story Map.
Qualitative analysis, including such artifacts as Competitors Analysis, Business Model Canvas, Market Overview, Personas Analysis, and User Flow Analysis, gave the client an understanding of who are the potential customers of the application, who can be partners, what is the key value of the project, how will revenue be generated, how to scale better and what is needed to do it.
Visual interactive prototype. Thanks to the prototype, the client and the technical team were able to better understand how the product would work.
A technical feasibility study of the application with selected development technologies and a created visual architecture.
Estimated cost of work to implement the mobile application.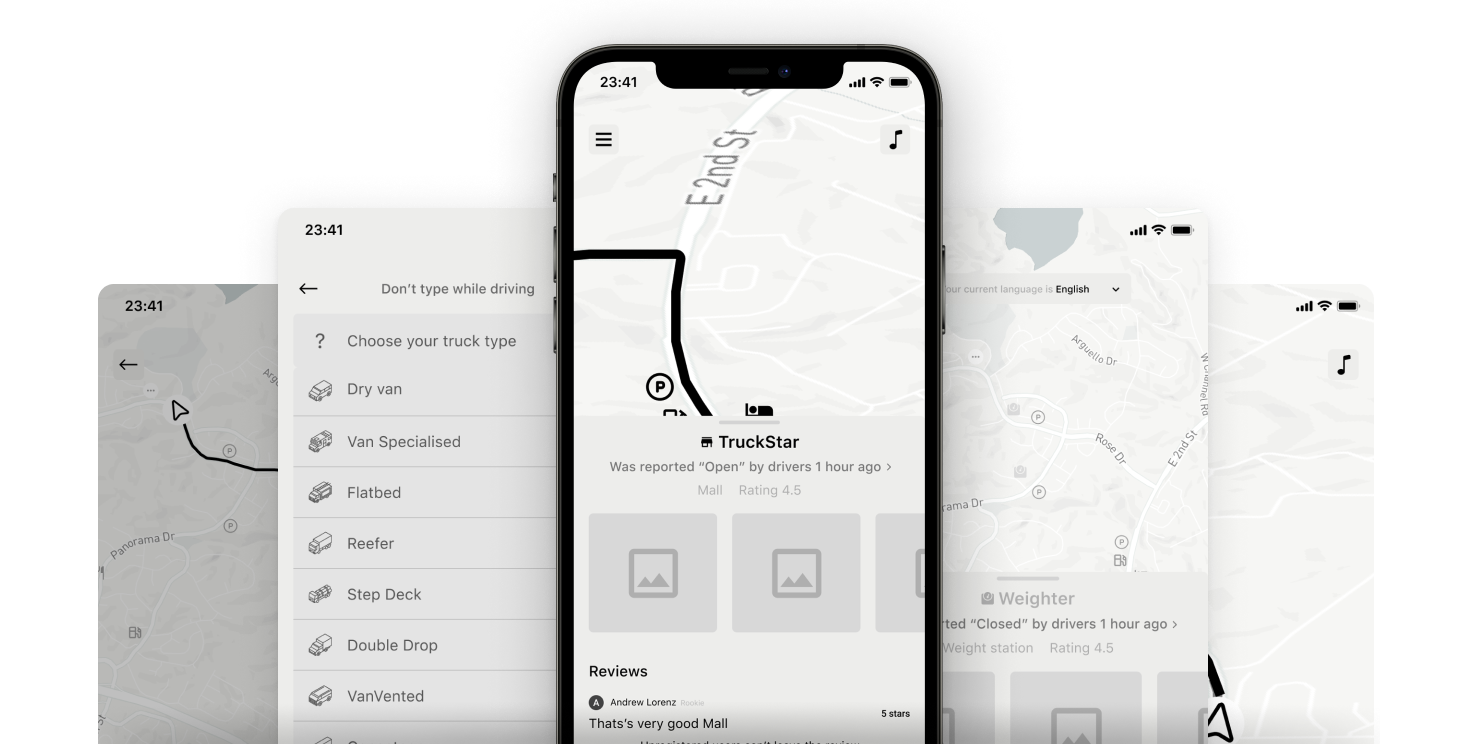 It was important for us and for the customer to understand whether this product was worth taking on from a technical point of view and whether we would face strong competition at launch. As a result, we were able to find unique and optimal technical and business solutions. Our team gained new experience in conducting discovery phases in the key area of logistics and transportation. We thank the client for this opportunity and wish them success in the development of their product.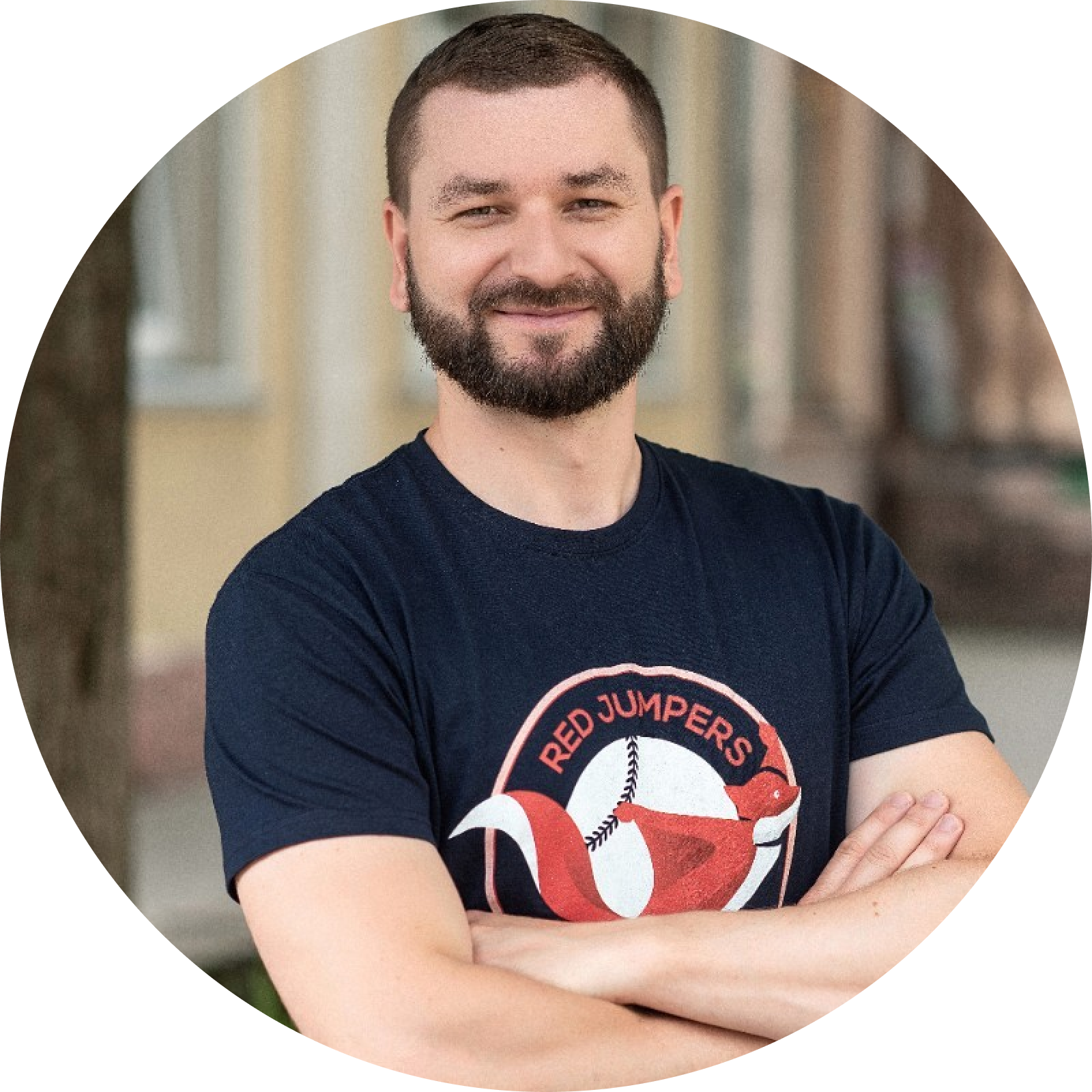 Andriy Khomyn, Head of Business Analysis
Being a responsible leader in one niche means constantly evolving