Enjovia's digital commerce transformation:
Website Development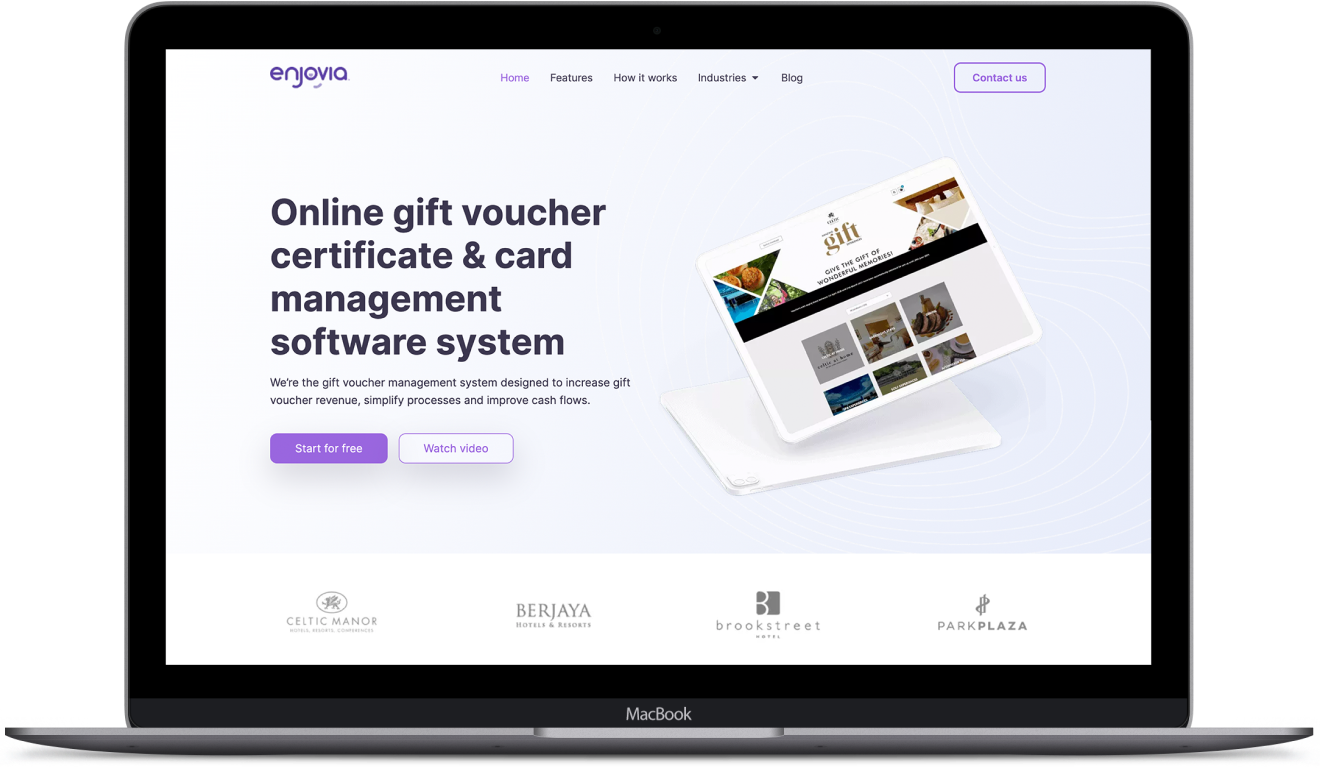 Meet our client and listen to their Solo
Enjovia is a British gift voucher management system designed to increase gift voucher revenue, simplify processes, and improve cash flows.
Launching your business's own branded gift voucher store has never been easier.
The challenges we have overcome together
The main goal was to create a fully customizable online store for selling vouchers and gift cards.
We worked in collaboration with Clockers, and the main challenges we faced during the development of the platform were 
– management and cooperation between the two teams,
– transfer of existing customers who were accustomed to the old platform to the new one, 
– receiving feedback from users and simultaneously creating specific features that are fair to them, 
– multidomain architecture of the project, 
– multilevel system of rights for users, 
– deferred attribute changes.
Website Development

As a result of the close cooperation between the two teams and the use of the Agile and Scrum/Kanban methodologies during the development process, we were able to predict consumer behavior and analyze users and their needs, especially what was missing in the old version of the platform. 

Our development team was responsible for selecting the technologies and architecture for the new platform. We also worked with the combined practices of CI/CD (Continuous Integration / Continuous Delivery).
Our collaboration process
Website
Project Overview

Website Development

Performance Optimization

Deployment

Support Services
Creating the Enjovia online store was an interesting and ambitious task for our team. We were happy to work on this product with our partners - Clockers.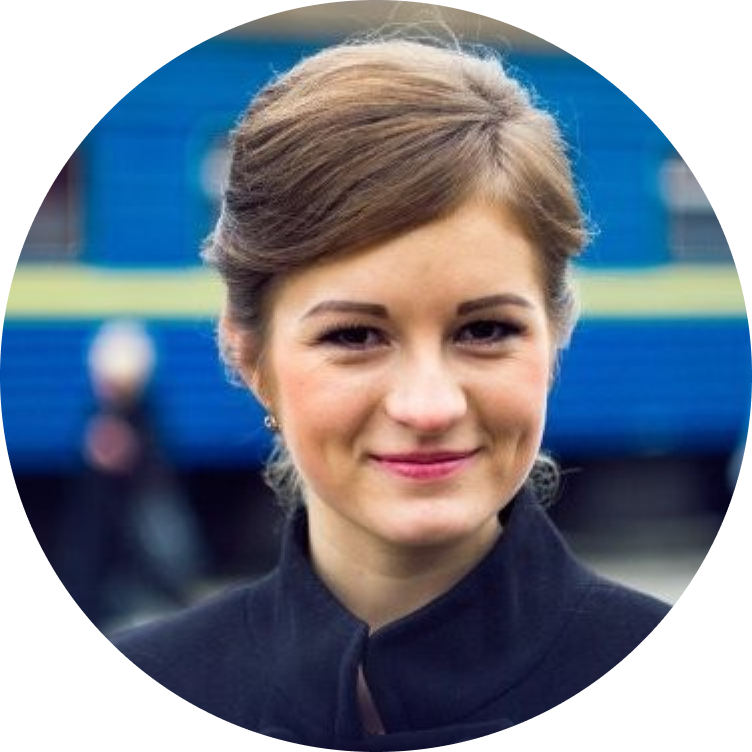 Oksana Lysionok, Head of PMO
Technologies and tools
Benefits
Online platform for presenting positive emotions to people



The client received significant architectural decisions, stable work of the platform, and advanced functionality that helps to attract more users to the Enjovia platform. The system is packed with features that allow you to manage the shop in your own way.

Our business consulting team analyzed the platform's operation. It helped build the perfect business logic for the project, which led to the development of a system targeting the right audience. 
With Enjovia, you don't have to worry about managing the sales process and sending out your vouchers because the system does it all for you.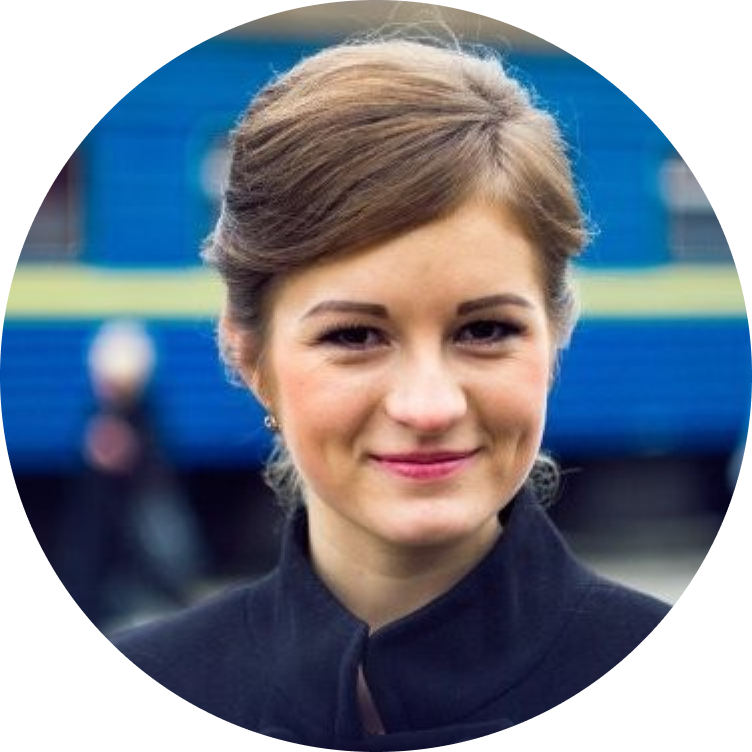 Oksana Lysionok, Head of PMO
Being a responsible leader in one niche means constantly evolving