Startupers's digital commerce transformation:
Web and Mobile application Development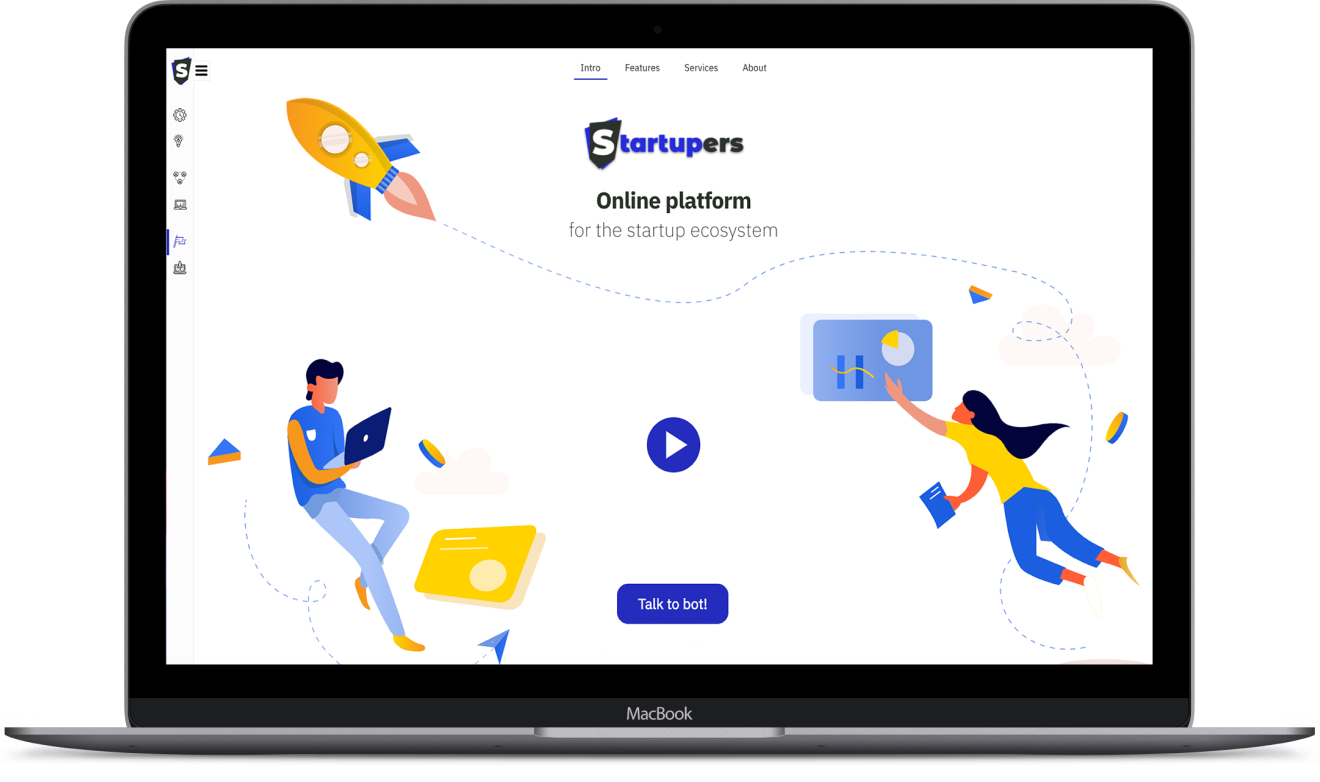 Meet our client and listen to their Solo
Startupers is an online platform and specialized social media for startups and entrepreneurs, powered by chatbot and community.
The idea of Startupers is to engage the community to help startups achieve their goals. Each business shares its challenges through presentations and requests by sending them to the chatbot and community, then Startupers advisors help them solve their puzzles.
The challenges we have overcome together
The platform is rich in functionality, so the key task was to build a simple UI with a responsive interface for all platforms - Android and iOS, mobile web, and web versions.
The backend of the social media feature is challenged with a high load and short response time. Internal communication and business logic elements make the task even more complicated, due to the strict principles of GDPR and user non-traceability.
App development

There is a chance to download an online platform for the startup ecosystem that will save you money!

Startupers, with SoloWay's support, runs a platform Startupers Online and offers services for startups to avoid risks related to lack of expertise, search for investment, cooperation with business, and legal support. Each model of the system has its own flags and triggers that perform tasks asynchronously, allowing client applications (mobile and web) to work flawlessly while the backend performs tasks according to the load. API is built in a way to reduce the number of calls in order to work stably during high load periods without losing the usability of the application. The frontend has undergone several stages of refactoring and restyling to simplify the UX and avoid the multi-layered, over-complicated architecture. For mobile PDF reading and custom QR code generation, the platform's microservices were developed to meet customer expectations.
Our collaboration process
App
Business Strategy

App Development

QA

App Release

Deployment & Support

Сlick on each item to see a description
We have achieved our goals in terms of stability, usability and extensibility of the system. I am proud of our team and am confident that this project will be successful and meet the users' needs.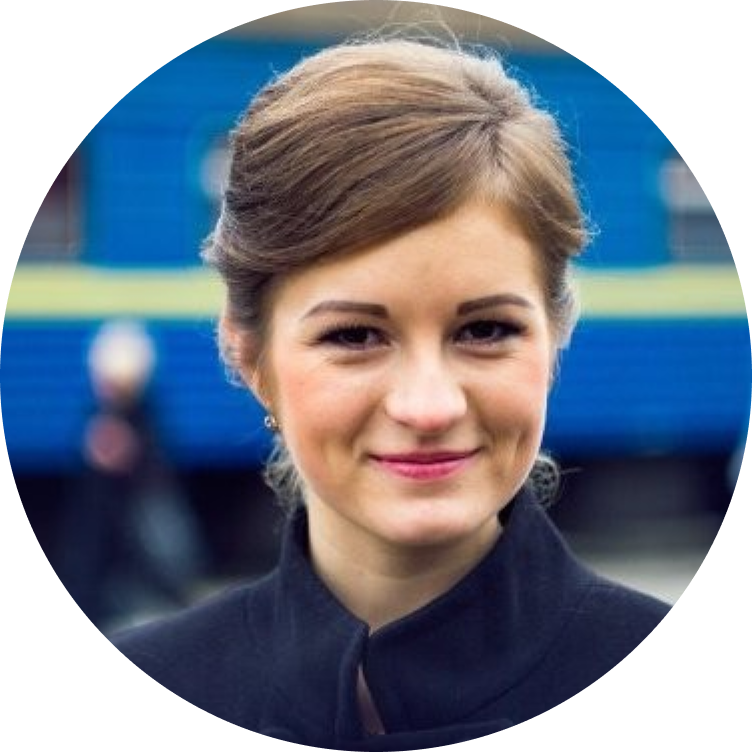 Oksana Lysionok, Project Manager
Collaboration results
Technologies and tools
Benefits
Сross-platform application


Customers have a convenient application for both Android and iOS platforms. A browser-based version of the application has also been created, i.e. the ability to play directly from Chrome/Safari/etc.

Uniqueness


This is the only platform of its kind, and it is a flexible yet powerful tool with a high capacity for future expansion and growth of functionality.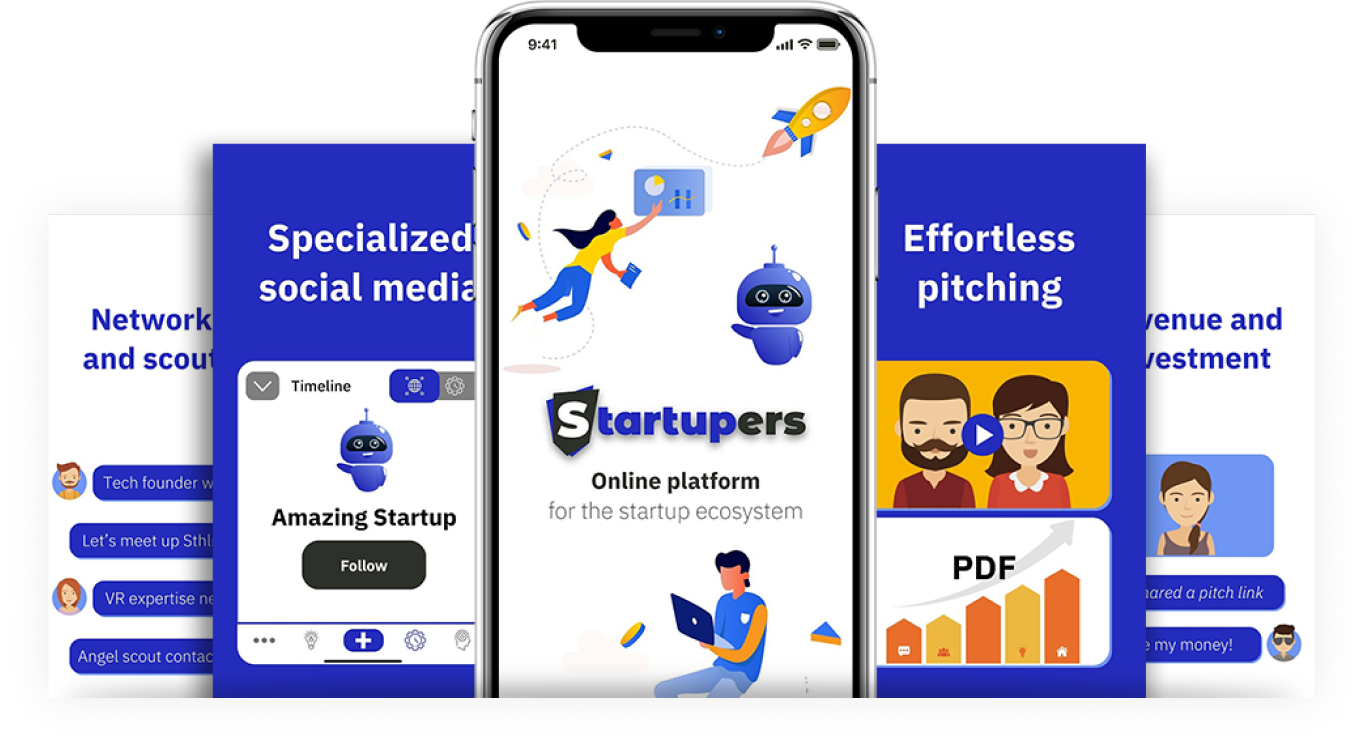 Building a new product from the ground up is challenging. The team gains experience as the platform matures with each pivot, MVP, and beta. The released version of the product is ready for market and was launched during the Startup Grind 2020 in Silicon Valley. The next version of the product is in development.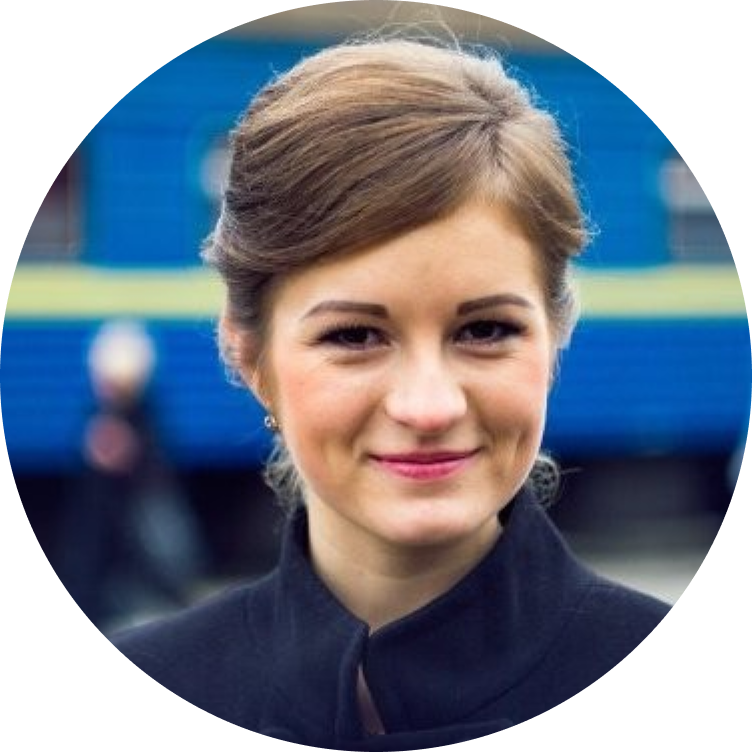 Oksana Lysionok, Project Manager
Being a responsible leader in one niche means constantly evolving