Glory Software's digital commerce transformation:
Web application Development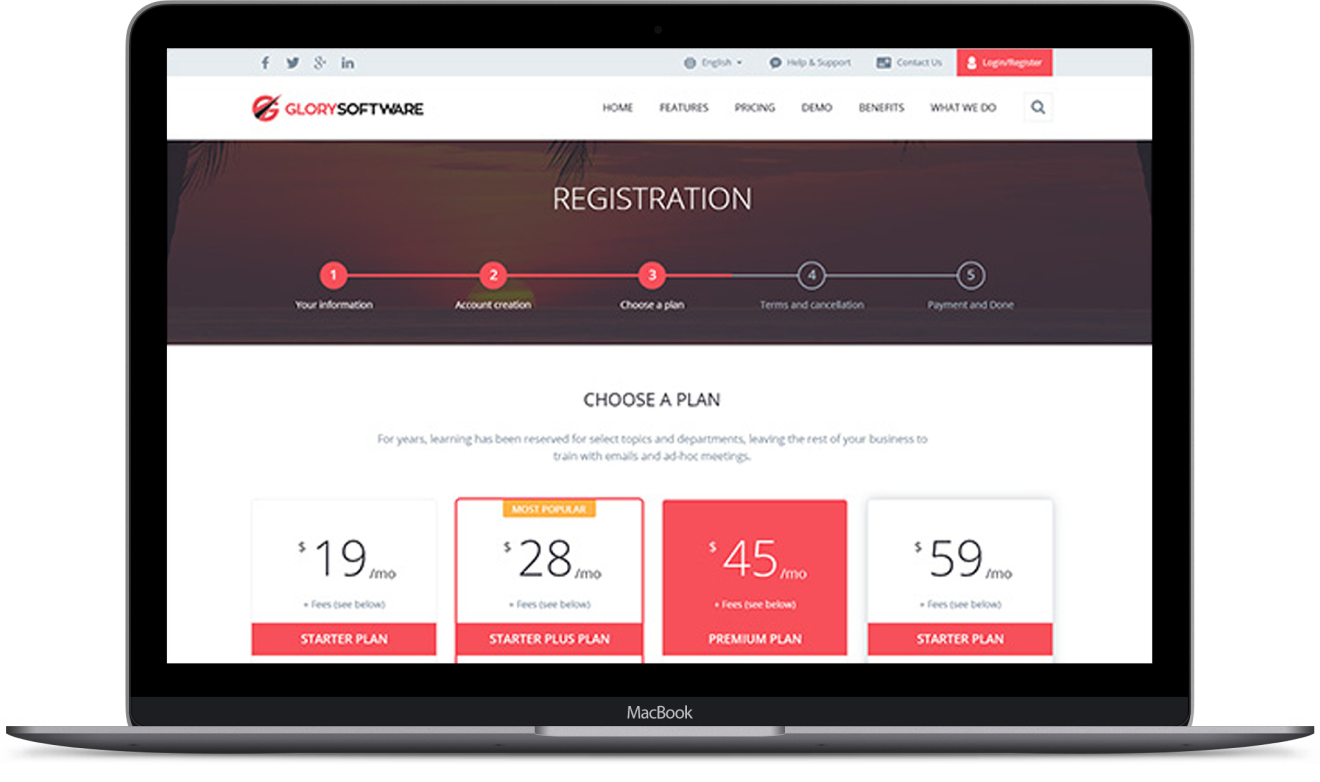 Meet our client and listen to their Solo
Glory Advertising is a company that helps professionals in any field, such as companies, organizations, or individuals, to organize their courses and training programs.
This company is dedicated to empowering professionals by providing them with top-notch training solutions. Through their comprehensive services, they contribute to the growth and development of individuals and organizations, enabling them to thrive in their respective fields.
The challenges we have overcome together
The main task was to develop a learning management system.
Glory Advertising turned to our team to create an LMS system for organizing courses. An LMS (Learning Management System) is a training software designed to deliver, track and certify online courses and training.
The main challenge was to make education accessible, that is, to give people an opportunity to learn from the best teachers without leaving their homes.
App development

All courses from the best experts in various fields in one place.

The LMS system offers convenient tools that allow you to create customized courses and thus implement educational, training, and management processes in the organization. The LMS allows you to manage different courses, teacher profiles, and certificates, track student progress, and analyze statistics.

Now, if there is a company, organization, or person who specializes in a certain field and wants to share their experience, they can register and publish various training materials on the platform. People who want to improve their skills can purchase practical and relevant courses in their preferred field.

Our team has implemented the following algorithm: the company that wants to share its knowledge registers on the platform chooses different options (for example the number of the students or the field of study). After that, a page with their URL is being created and students can register there to take their course.

Admin panel

Managing your courses within the platform couldn't be easier!

The Admin Panel we have developed is a powerful tool that provides several key features and functionalities.
1. Grade generation. It allows specialists to generate and manage student grades. This feature allows specialists to effectively track and monitor student progress.
2. Certificate Generation. The admin panel makes it easy to generate certificates for students who have completed certain courses or reached certain milestones.
3. Billing Tracking. This feature allows specialists to monitor and manage billing information, such as tracking payments, generating invoices, and managing subscription plans.
4. Appointment Management. This feature allows students and specialists to book appointments for one-on-one sessions, mentoring, or consultations.
5. Statistical Analysis. The admin panel provides various types of statistics and analysis to gain insight into the performance of the platform.
Our collaboration process
App
Business Strategy

Application Development

QA

Application Release

Deployment & Support

Сlick on each item to see a description
We are so pleased to have contributed to such an important project as Glory Advertising, which boosts the education market and allows hundreds of specialists to realize their potential.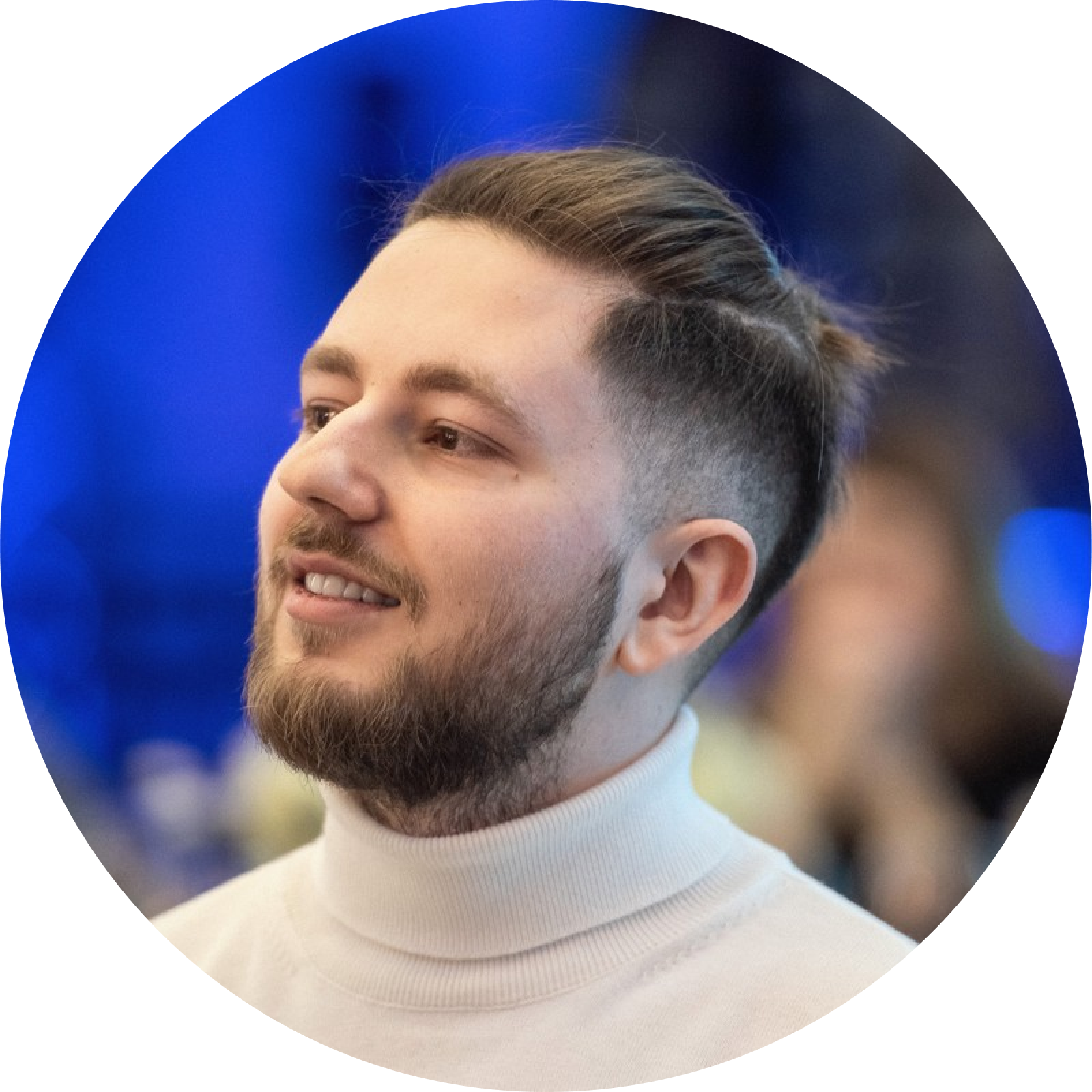 Oleksiy Hodovanets, Project Manager
Collaboration results
Technologies and tools
Benefits
Decreased business costs 


Now companies can decrease costs associated with hiring and paying instructors, training facilities, and fees.

Ability to learn at your convenience


The LMS system also makes it possible to access any course anytime, anywhere.

Easy-to-use admin panel


The Admin Panel serves as a central hub for managing and monitoring various aspects of the Learning Platform. It allows specialists to efficiently handle tasks related to grading, certificate generation, billing, scheduling, and statistical analysis. This comprehensive tool enhances the administrative capabilities of the platform, enabling a seamless and productive learning experience for platform users.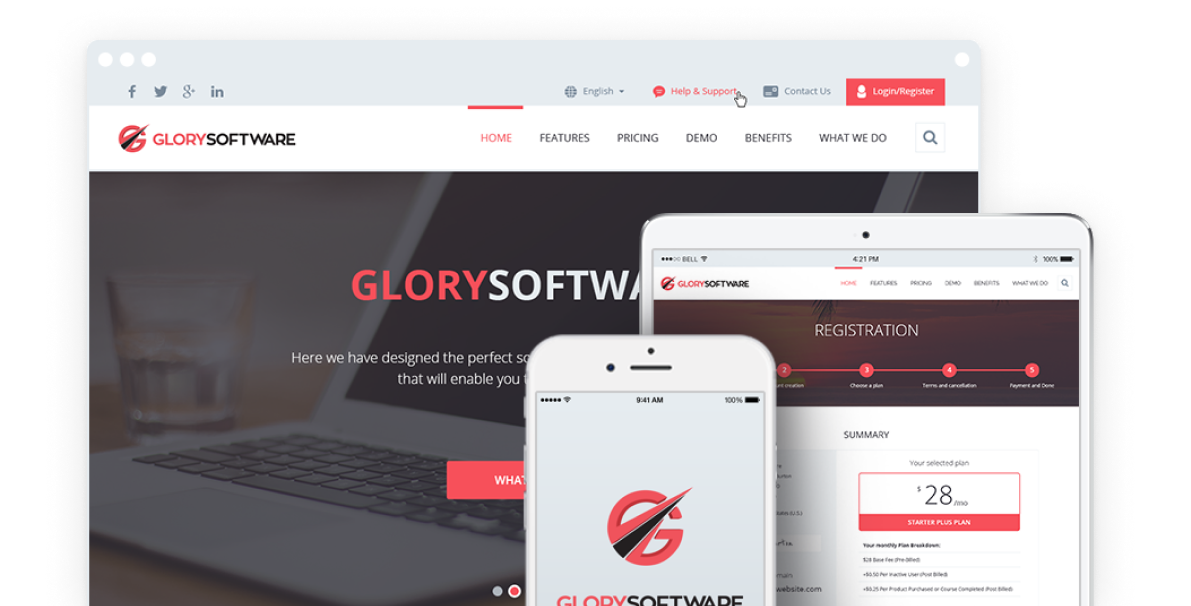 As a result of our hard work, the client received a convenient tool that allows students and teachers to meet for effective and comfortable interaction.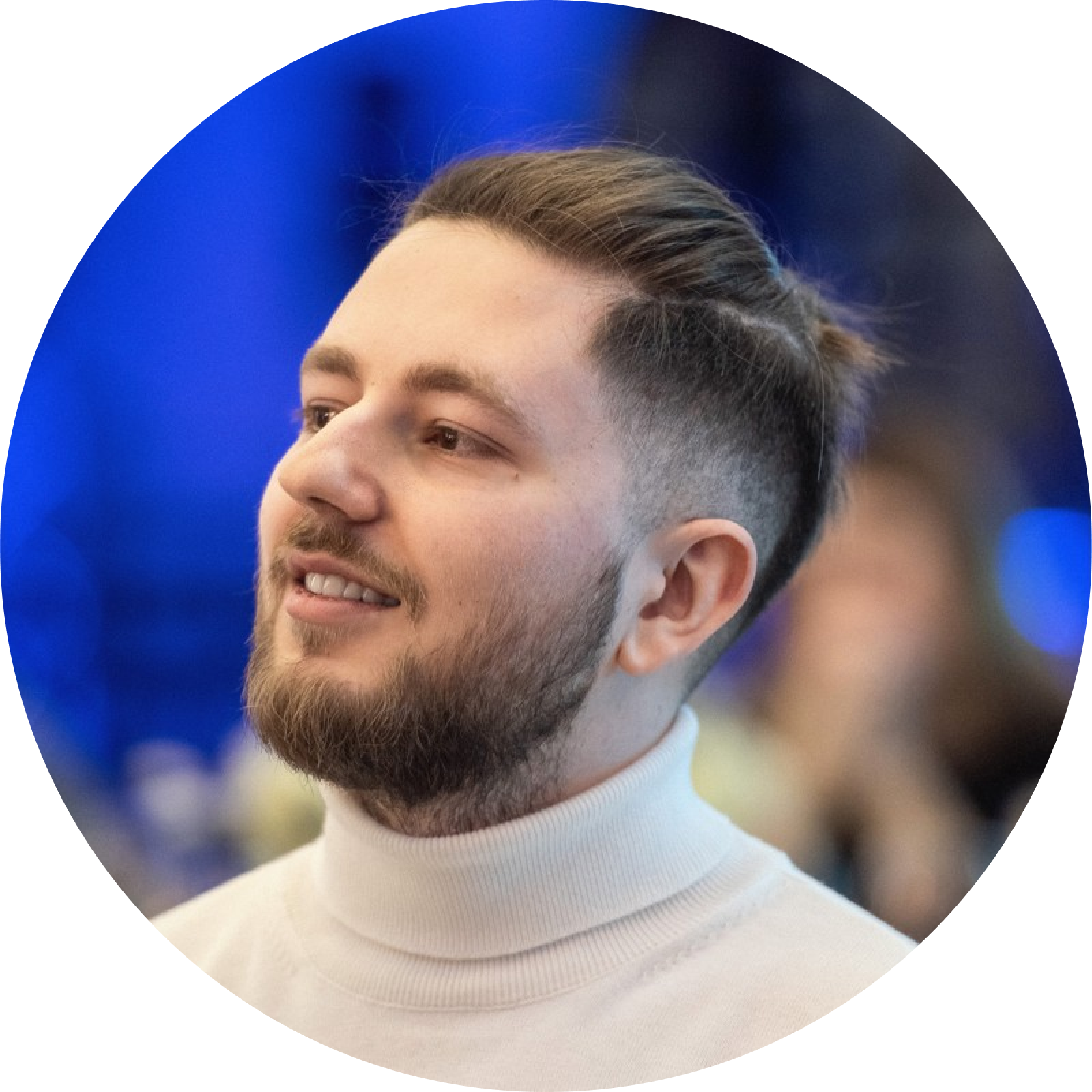 Oleksiy Hodovanets, Project Manager
Being a responsible leader in one niche means constantly evolving