HaulHub's digital commerce transformation:
Discovery Phase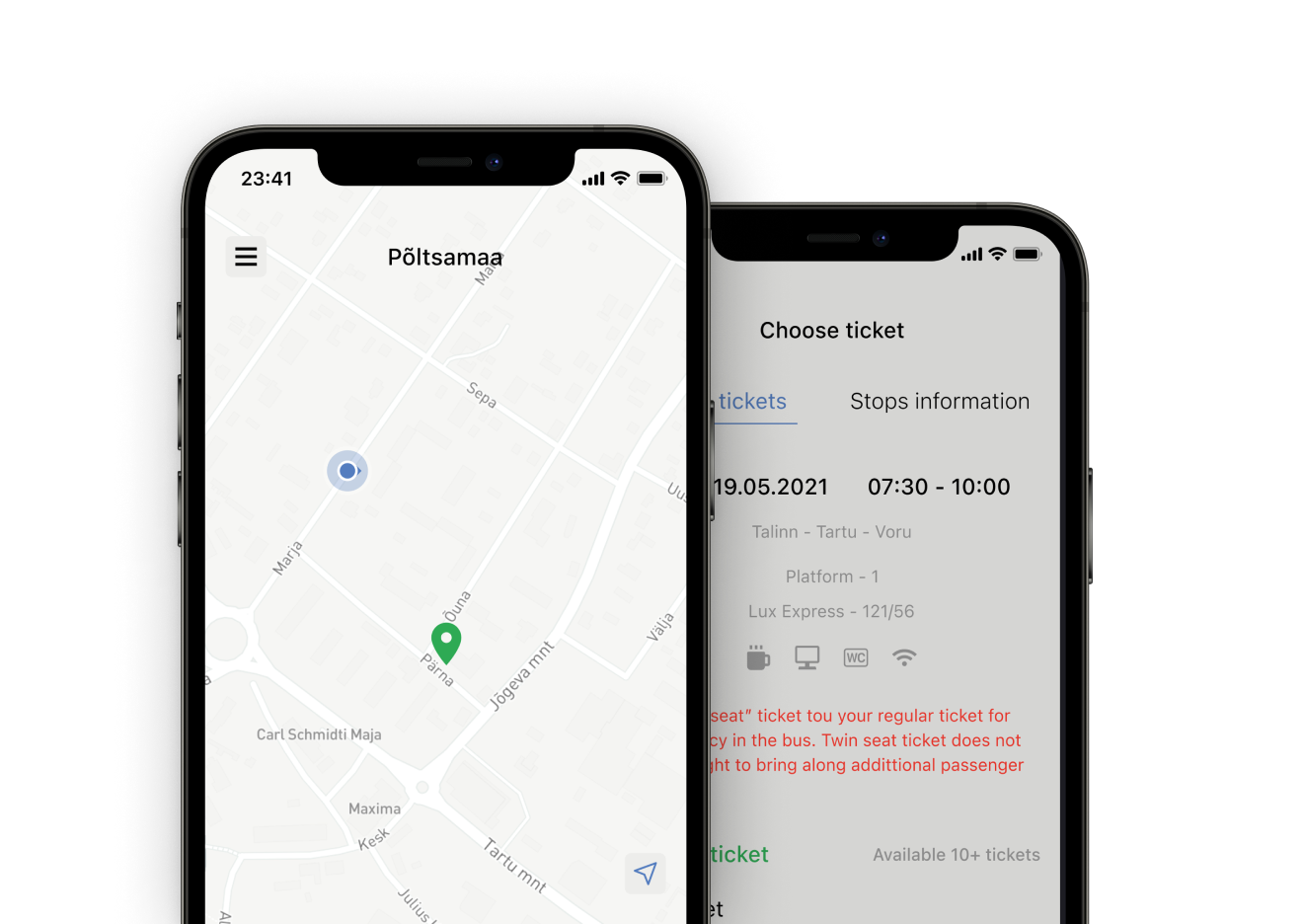 Meet our client and listen to their Solo
HaulHub is the premier performance platform for the heavy construction industry. 
They build technology that powers transportation, digital materials ordering, customer engagement, and digital ticketing for producers and contractors nationwide, helping heavy construction companies run lean with technology.
The challenges we have overcome together
The client contacted us with a request for an initial in-depth analysis to develop a logistics system for cargo and passenger transportation.
The client came to us with a business idea for a new product in the logistics industry. He already had experience in transportation in the Baltic States, in particular, in Estonia. Seeing a market opportunity for development and the absence of strong competitors in the region, the entrepreneur decided to create a powerful aggregator for the transportation of passengers and cargo.
Discovery Phase

We managed to rethink the business concept, find hidden risks, and offer a ready-made solution

In the four weeks that the Discovery Phase lasted, the SoloWay team managed to comprehensively work on the task, including forming a business idea, changing the project structure, and developing a prototype mobile application that includes two user flows – buying tickets and calling couriers to pick up furniture.
Our collaboration process
Discovery Phase
Strategy creation

Strategy creation

We engaged business analysts, UX/UI specialists, and solution architects. We planned the agendas and weekly sprints for stakeholder communication in detail. Since there were multiple stakeholders, we created a RACI matrix to distribute the roles and responsibilities of each project participant.

Analytics

Analytics

Competitors Analysis, Business Model Canvas, Market Overview, Personas Analysis, and User Flow Analysis.

Planning

Planning

After an in-depth analysis of competitors (Bolt, Uber, Tulika, Vanongo, Ziticiti), our team proposed to split the project into two separate products. This made it much easier to understand the business models, target audiences, positioning, scaling, and technical architecture of each product.

UX development
Together with the client, we discovered many new aspects of business models, technical implementations, and API insights from global providers (Uber, Bolt, DHL, Omniva, and others). We are convinced that this work has provided many answers to the initial hypotheses and brought to the surface hidden risks.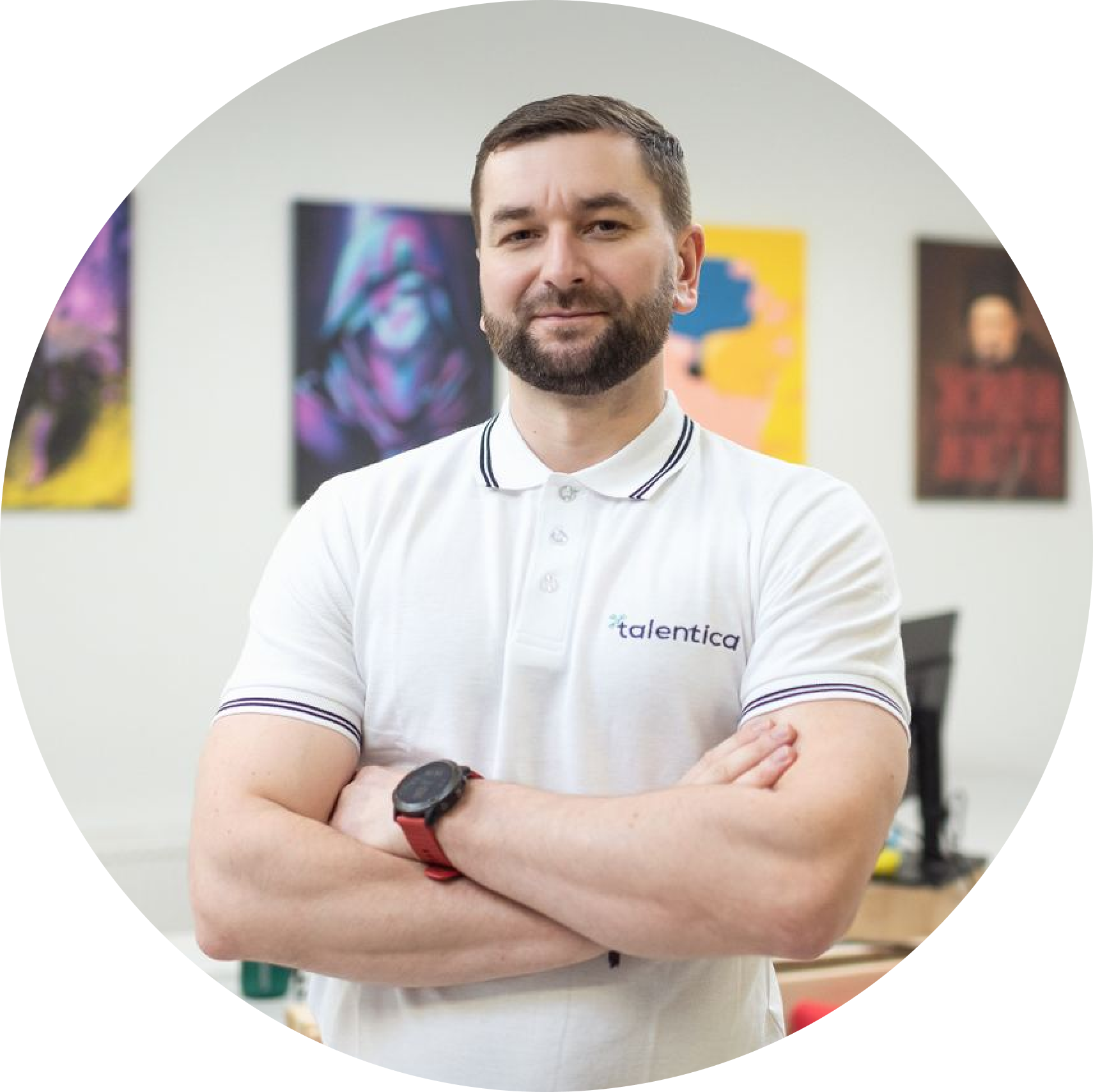 Andriy Khomyn, Head of Digital Transformation
Technologies and tools
What did the client get?
Comprehensive analysis, including Competitors Analysis, Business Model Canvas, Market Overview, Personas Analysis, and User Flow Analysis.
Product Vision: a vision of the product functionality based on the collected insights from Deep Interviews and Brainstorm Sessions, which were transformed into a specific Story Map.
Visual interactive prototype.
Technical justification: development technologies, visual architecture.
Estimation of the cost of work.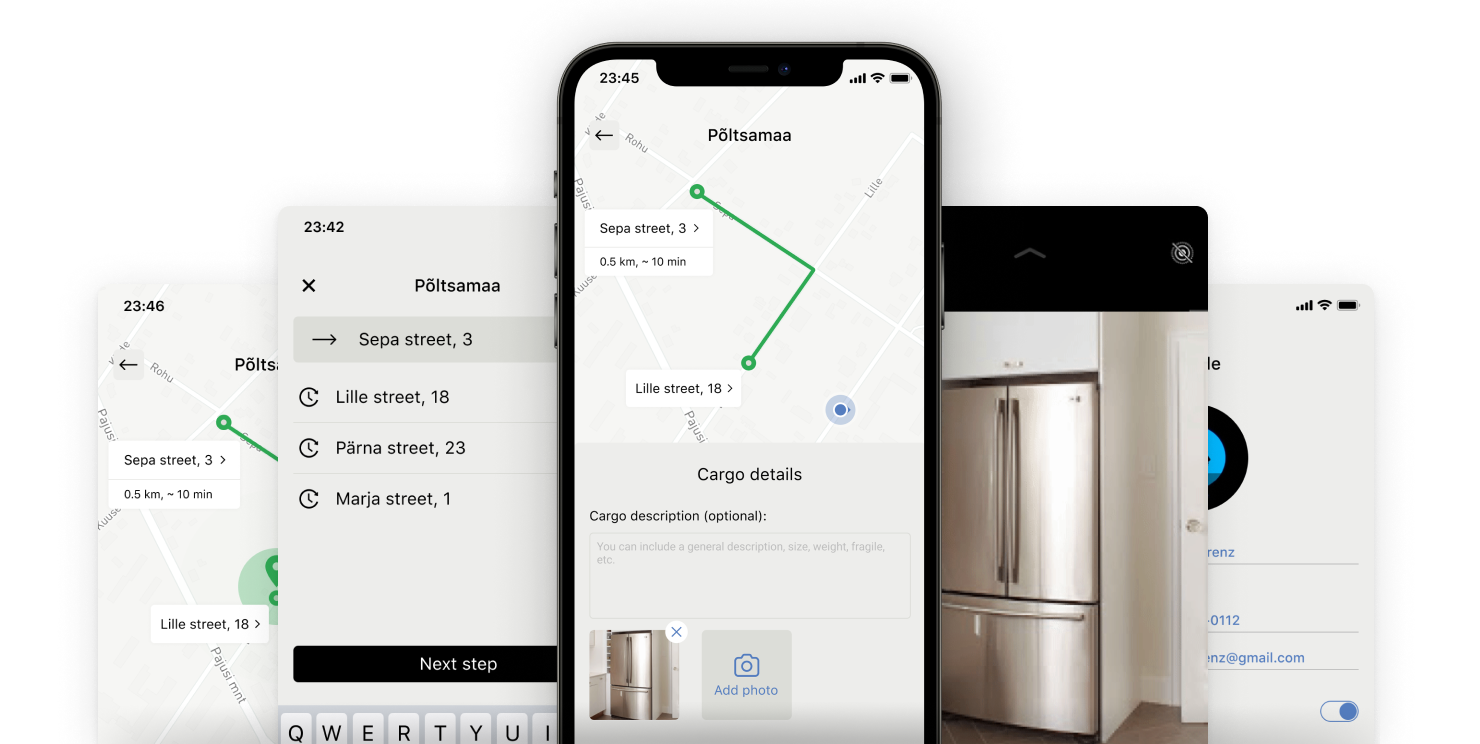 Each new Discovery Phase project is a powerful source of knowledge for both the team and the client. We are glad to be a part of such global product solutions.
The client expresses a high degree of trust in our company and notes the speed of interaction and its effectiveness.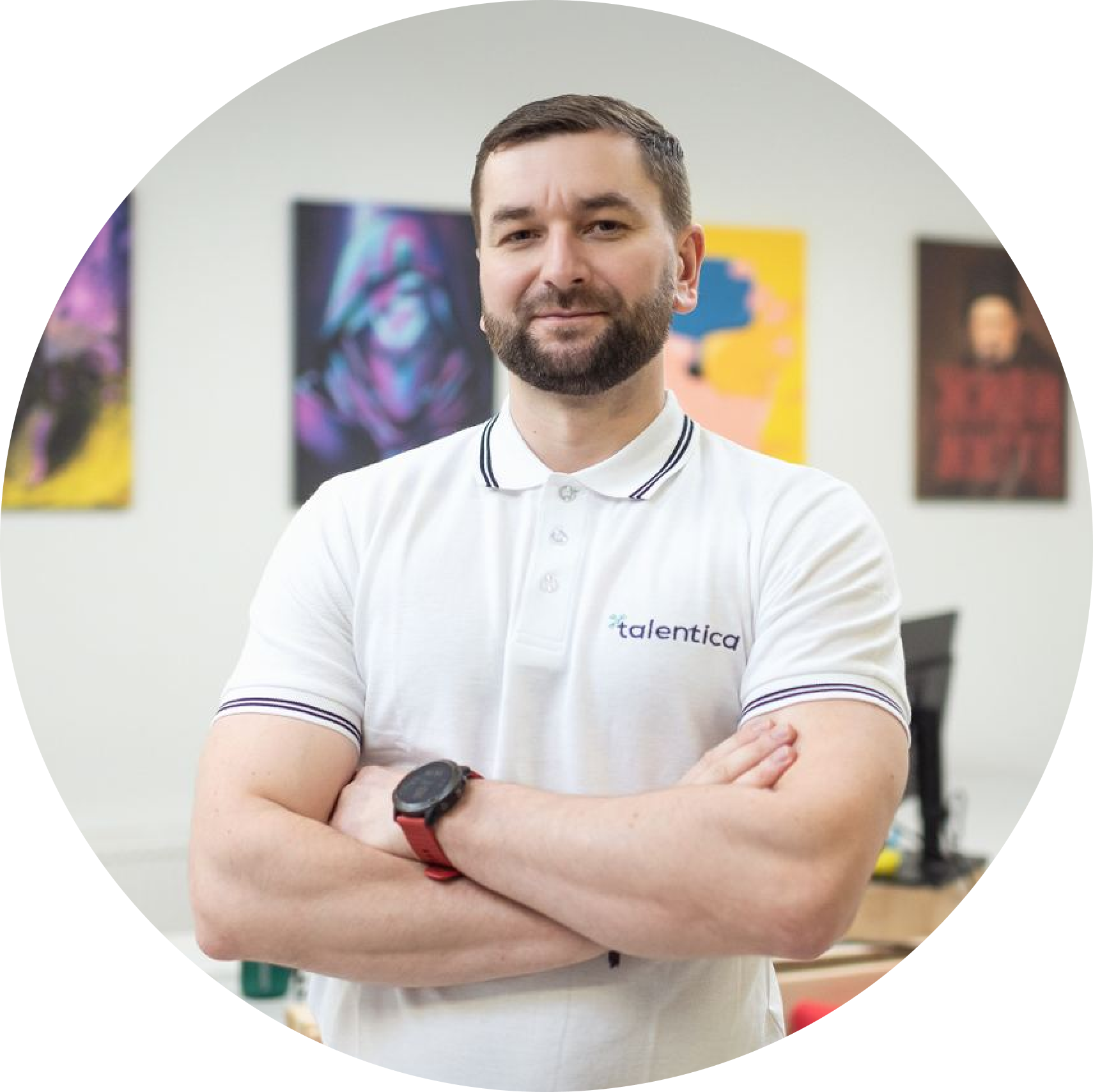 Andriy Khomyn, Head of Digital Transformation
Being a responsible leader in one niche means constantly evolving