Optima's digital commerce transformation:
Web and Mobile application Development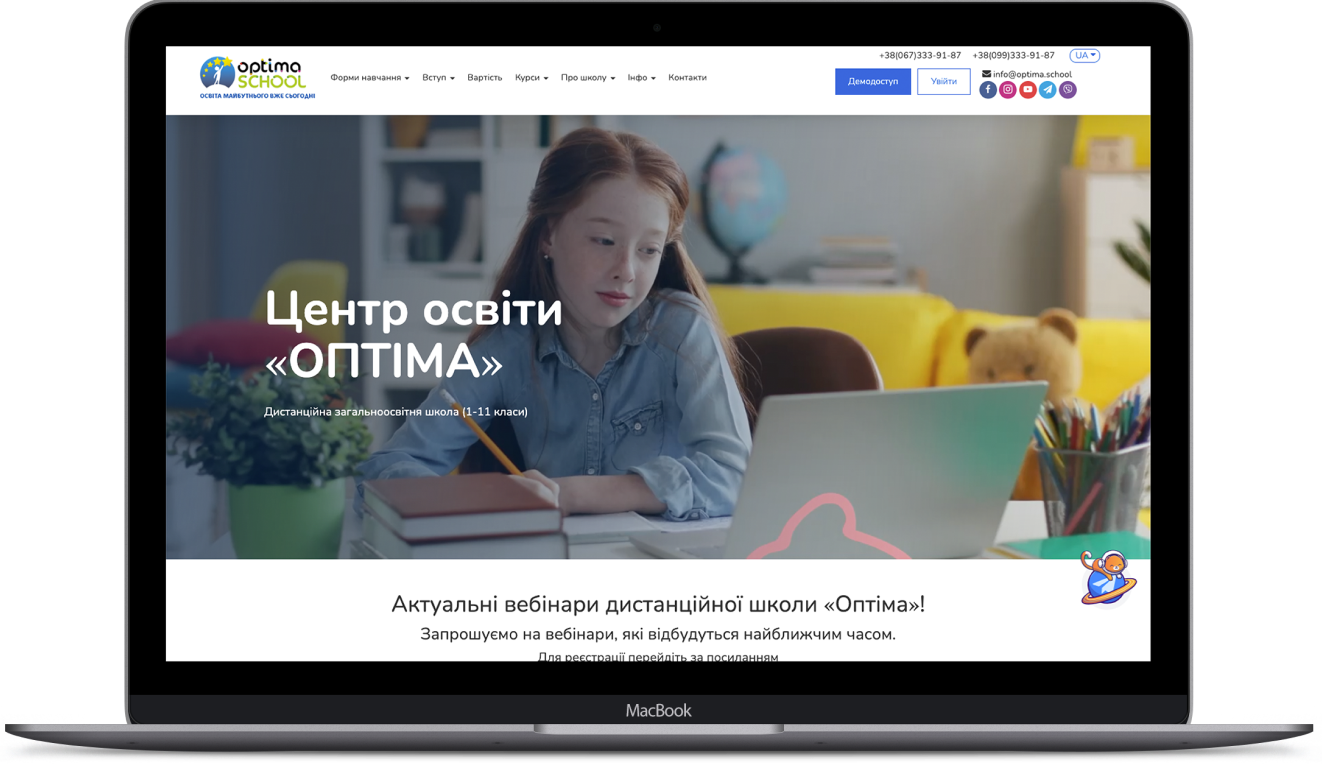 Meet our client and listen to their Solo
Optima School – the future of education today! Optima is the first and largest online general education school in Ukraine, offering its students the opportunity to receive modern European education.
It focuses on providing access to quality education for every student, regardless of where they live. Optima uses the latest technology for learning and offers a wide range of courses so that every student can find a program that suits them.
The challenges we have overcome together
The key task in this project was to develop an educational application.
The main task in this project was to create an application that includes a variety of lessons in the form of games that are available for free with a transition to paid use (one free level + paid levels).
App development

Exciting in-game learning with cool sound and animation effects

Developing the app for both Android and iOS platforms was important for Optima School to provide users with better solutions for educating their children. Parents have the ability to log into their classroom with a code word and within the classroom add their children to take courses. Different learning programs are presented for each student within the app.
Since it's always a challenge to keep kids' attention on learning something new, many lessons have added sound and animation effects to keep students more engaged in the game.
Almost every game has a sound assistant that tells you what to do in the presented lesson.
Our collaboration process
App
Business Strategy

App Development

QA

App Release

Deployment & Support

Сlick on each item to see a description
The Optima School project is an interesting and unique experience for our team. The project is interesting because we were simultaneously porting games to Unity and supporting existing PWAs. Thus, the team maintained the application in real-time while developing new additions.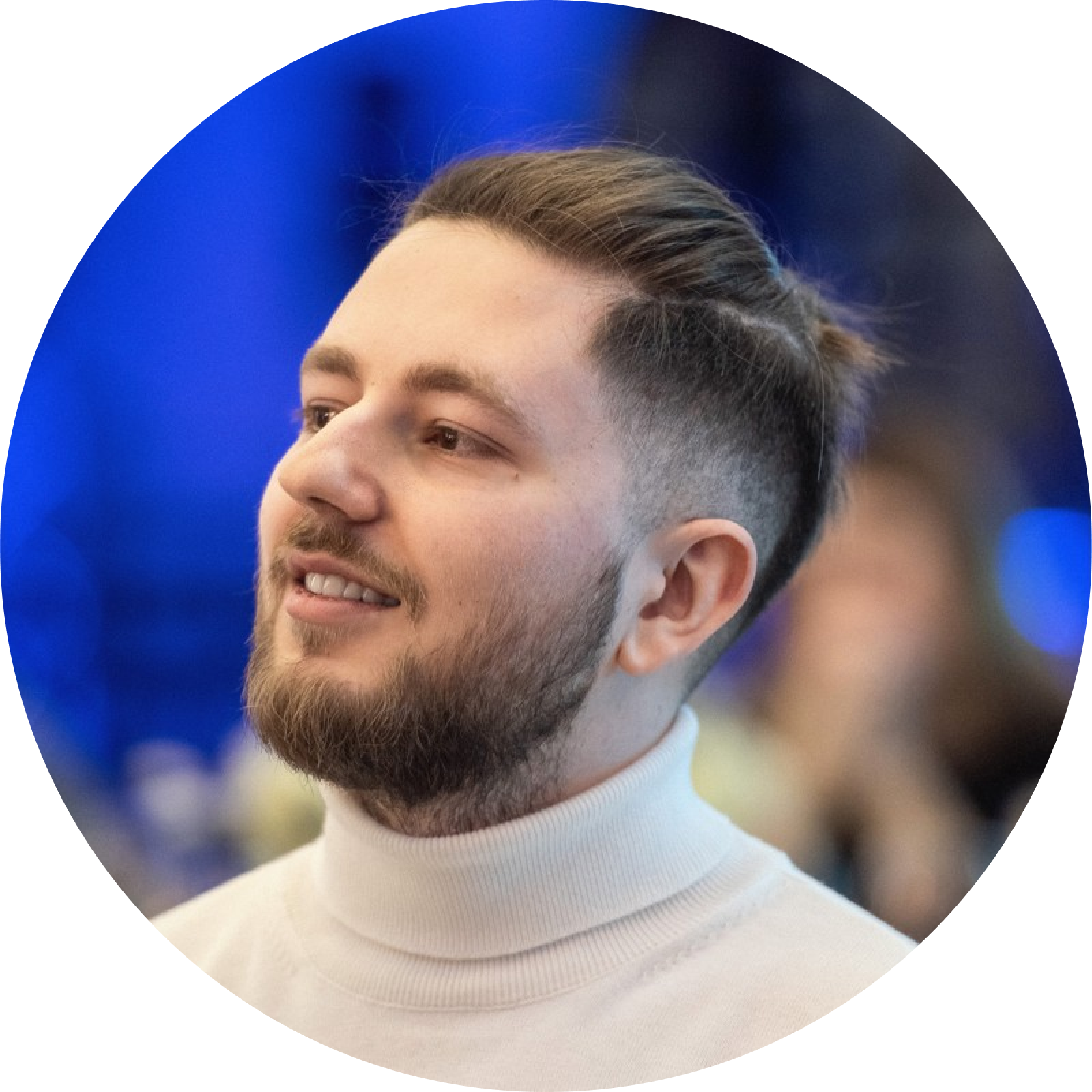 Oleksiy Hodovanets, Project Manager
Collaboration results
Technologies and tools
Benefits
Сross-platform application


Customers have a convenient application for both Android and iOS platforms. A browser-based version of the application has also been created, i.e. the ability to play directly from Chrome/Safari/etc.

Admin Panel


A powerful admin panel has been created to facilitate the collection of user statistics.

SoloWay Technologies has developed a Web and Mobile application that will allow the school to expand its capabilities and provide quality education to even more students.
We are very proud to have contributed to the creation of such a unique product that opens a new world in children's education.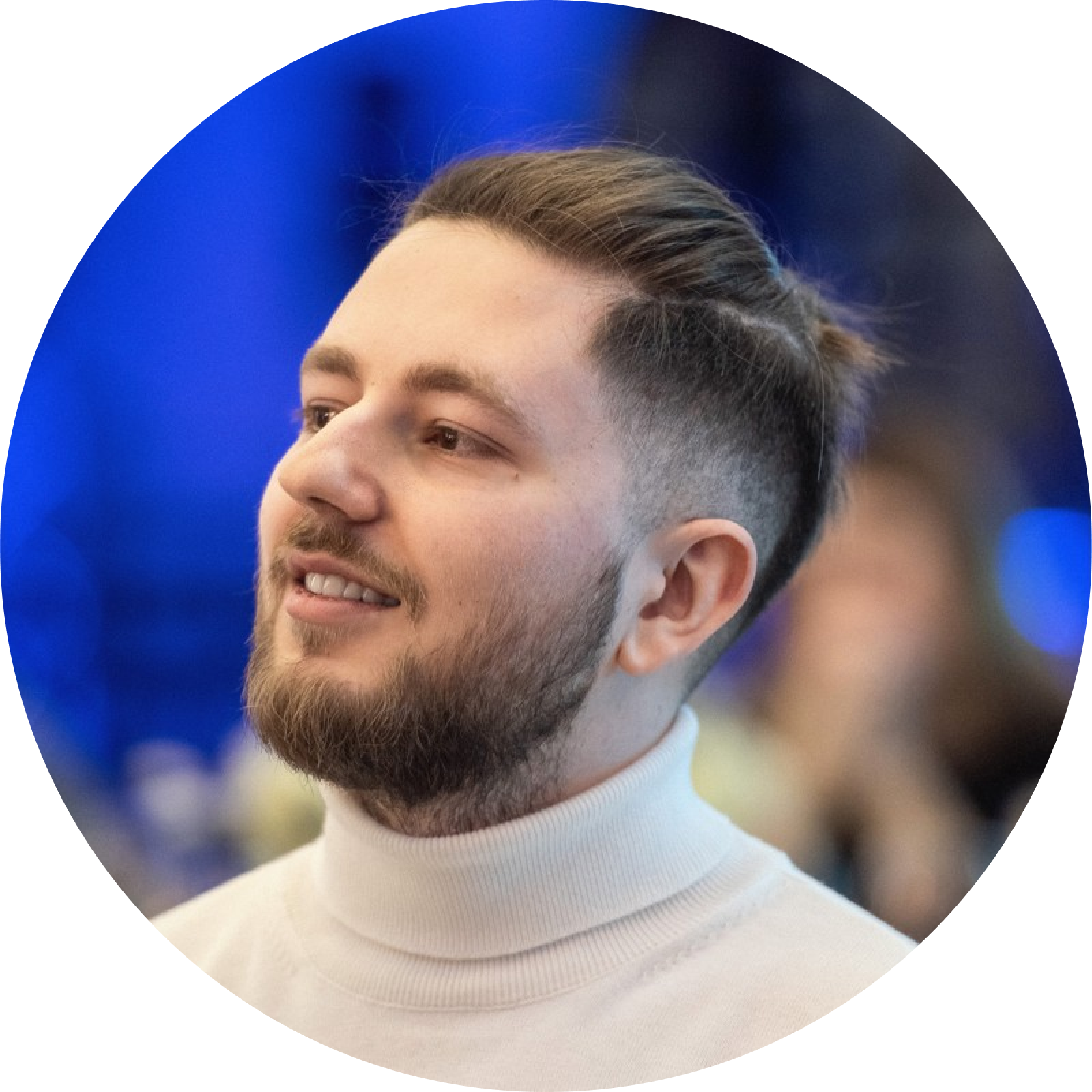 Oleksiy Hodovanets, Project Manager
Being a responsible leader in one niche means constantly evolving