Vensy's digital commerce transformation:
Website Development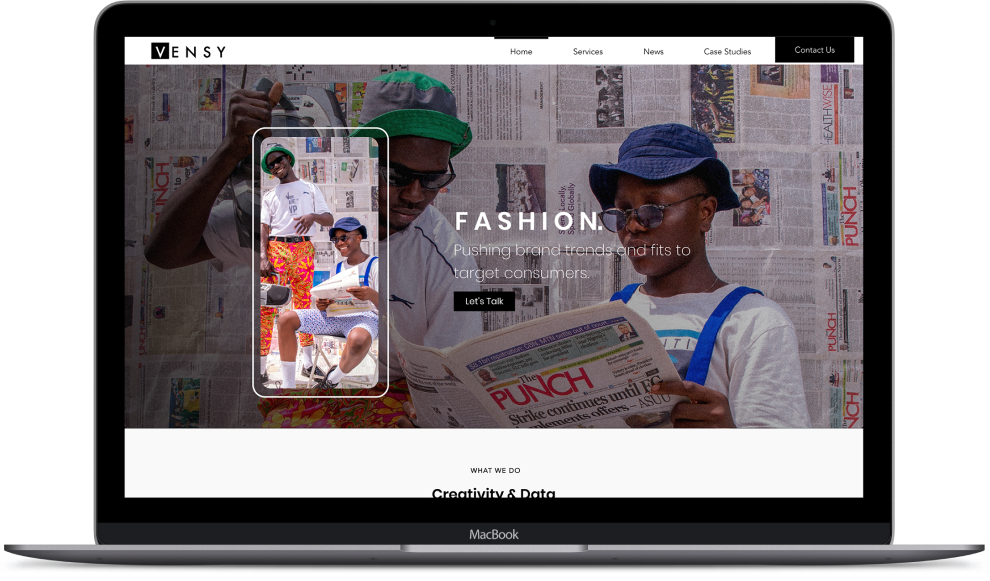 Meet our client and listen to their Solo
Vensy is a marketing platform that actively promotes sports brands in partnership with famous athletes.
UK-based technology group that connects brands with consumers through AI-optimized influence marketing.
They combine creativity and data to deliver amazing campaigns for brands. The group works with brands of all sizes and across 6 continents.
The challenges we have overcome together
The main task was to create a platform allowing sports brands to reach their target audience as much as possible, using Artificial Intelligence tools to create marketing campaigns.
We needed to present all the features and benefits of the Vensy platform on the website in a clear and concise way, creatively and with animated elements, to present examples of ready-to-use case studies. Therefore, our main task was to create a website layout that would display correctly on all possible devices, operating systems, and browsers. It was necessary to ensure fast loading of the website and modal windows and animations.
Website Development

Great tool for cool campaigns for sports brands

To achieve the desired result, our team analyzed all the necessary tasks and needs of the project. We selected the technologies and assigned the developers to implement the project successfully. The layout of complex blocks paired with Angular 5 looks modern, and the speed of loading objects fully satisfies the client's needs.
Our collaboration process
Website
Project examination

Website Development

Performance optimization

Integration of additional services

Integration of additional services

Сlick on each item to see a description
Our development team did their best, and now it's easy to find an athlete, champion, or celebrity on the platform to collaborate with and promote a product, depending on the field or sport.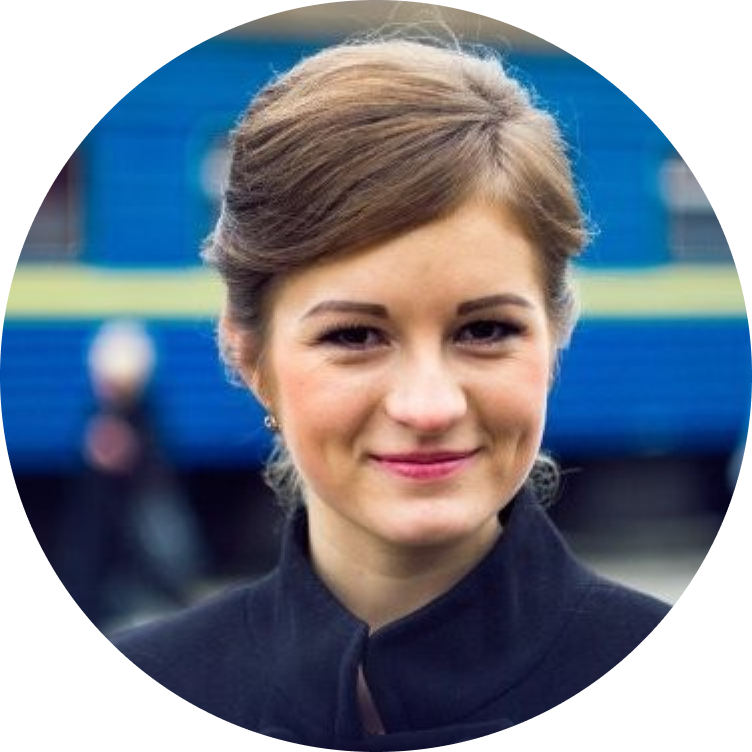 Oksana Lysionok, Project Manager
Collaboration results
Technologies and tools
Benefits
Wide possibilities for creating advertisements for sports brands!



Now brands can get information about the target audience, considering all possible indicators. The Vensy team helps to create powerful marketing companies and identify the ideal channels for content distribution, reporting, and analysis of all indicators. Customers can also request improvements in campaign efficiency or high-quality content creation.

Finally, we got a platform that helps brands develop and makes maximizing their return on investment easier.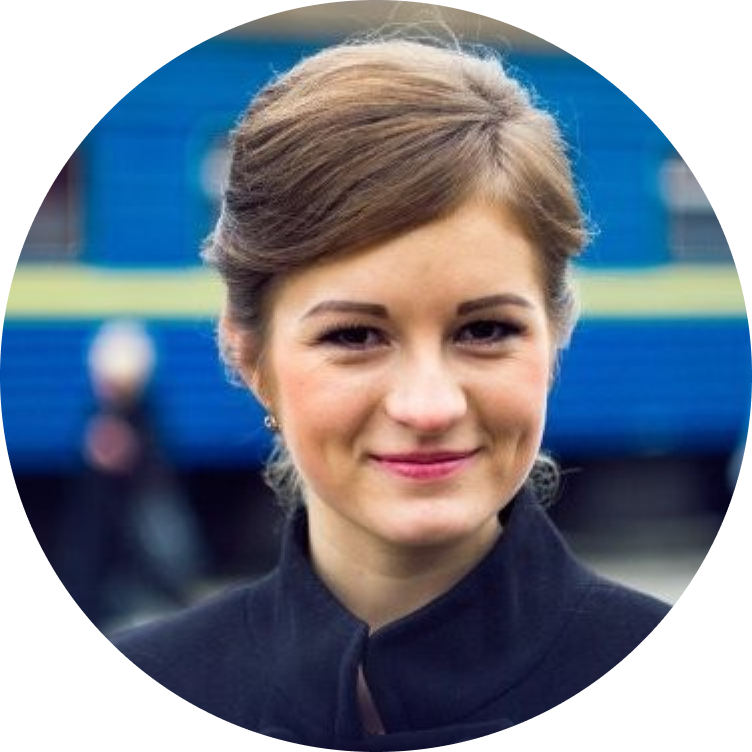 Oksana Lysionok, Project Manager
Being a responsible leader in one niche means constantly evolving